Time to move for EU players of SOE games
PlanetSide 2, DC Universe Online and EverQuest 2 accounts affected.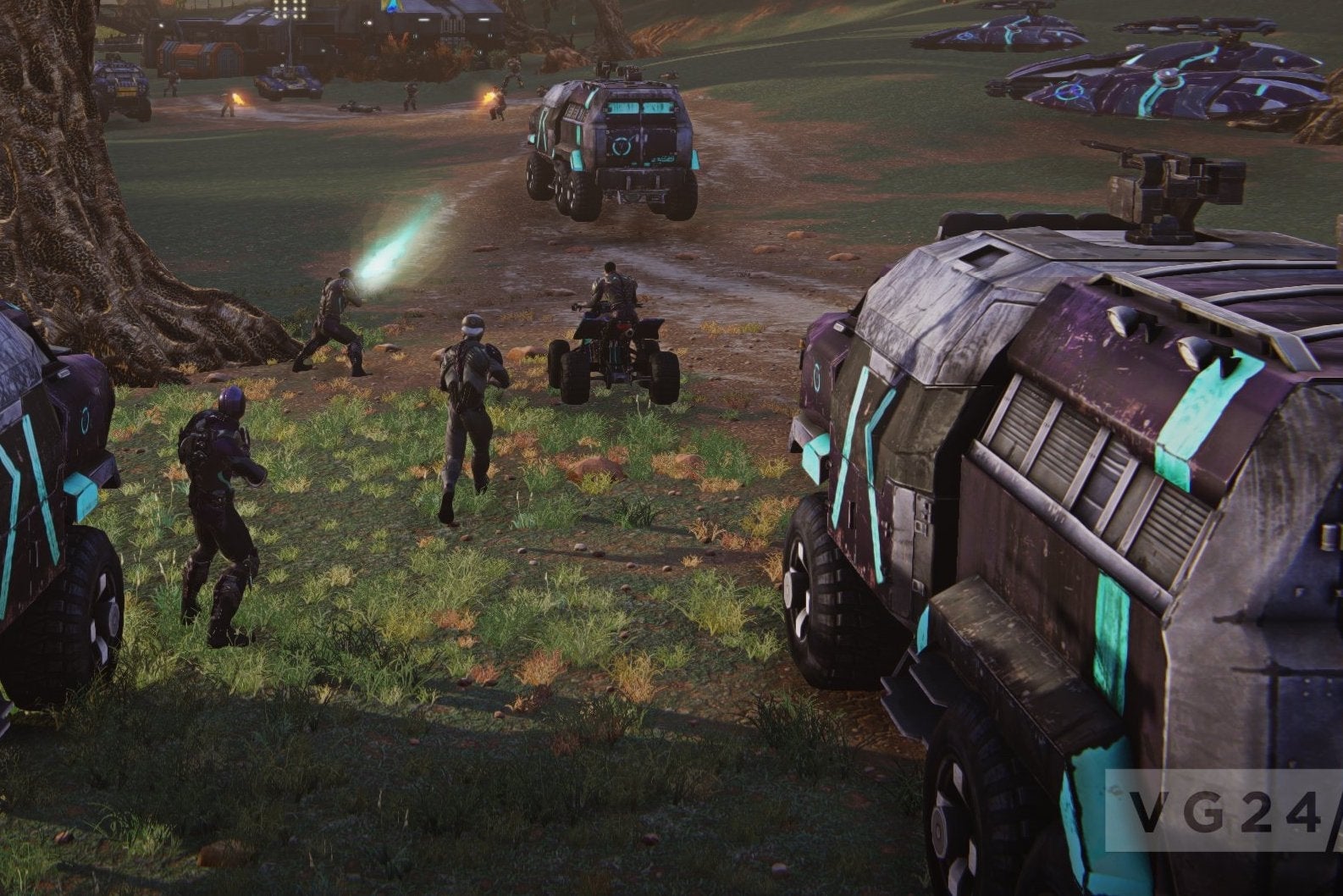 European players of massively multiplayer online games PlanetSide 2, DC Universe Online and EverQuest 2 will have to transfer their accounts to Sony Online Entertainment in the near future.
Currently, European players of those games hold accounts with ProSiebenSat1. Games (PSG), not their developer, Sony Online Entertainment.
In a joint statement published on the PlanetSide 2 website, PSG and SOE served notice that players will be given the opportunity to migrate their account on or around 1st July 2014. All earned status, characters and in-game coin will transfer with the account.
PSG will cease all hosting and support for SOE games as of 1st July, so you won't be able to log in and play using your current PSG account. You need to complete the migration process to move it to SOE.
You have a 90-day window, currently estimated to run from 1st July to 28th September inclusive, to migrate your account from PSG to SOE.
Region locks were lifted today, so new players who want to register should do so on SOE websites.
Your payment details and personal information won't be transferred, however. You need an existing SOE Station Account or will have to create a new SOE account to keep playing the games.