PS4 sales hit 20.2m
Sony's stunning sales success surges forward.
PlayStation 4 has sold 20.2m units worldwide, Sony has announced.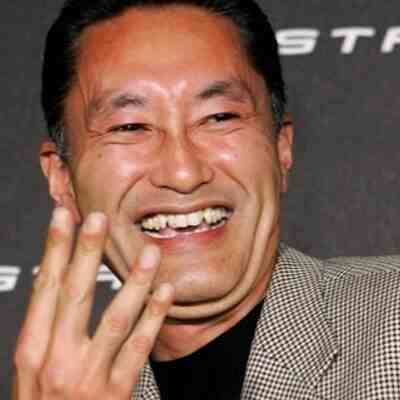 That figure, which relates to sales of the console through to consumers since its launch in November 2013, is accurate as of 1st March 2015.
Sony's previous PS4 sales update was 18.5m as of 4th January, so, 1.7m units have been sold in the past two months - an impressive feat for the two quietest sales months of the year.
Sony said PS4 is showing the fastest and strongest growth in PlayStation hardware history. It's currently available in 123 countries and regions worldwide.
"We are so grateful for the enormous support from PlayStation fans worldwide, and we are truly humbled that gamers around the globe have continued to select PS4 as the best place to play," Sony Computer Entertainment boss Andrew House said.
"We remain steadfast in our commitment to deliver unique and interactive entertainment experiences powered by the network and the PS4 system's deep social capabilities."
Sony has a clear lead in the current generation console war, although Xbox One sales continue to outpace Xbox 360 sales over the same period. Back in November 2014 Microsoft said it had sold 10m Xbox One units in to retailers.
Such is PS4's success that Sony has made it central to the company's new three-year business strategy, outlined last month.
The Game & Network Services business, of which PlayStation is a part, falls under Sony's "growth drivers" category.
As part of its new plan, Sony intends to expand the installed user base of the PlayStation platform and the highly profitable PlayStation Network. A PlayStation Plus subscription, which costs £40 a year, is required for multiplayer gaming on PS4, and around half all all PS4 owners subscribe to it.