Sony's big new three-year strategy bets on PS4
Classed a "growth driver" in ambitious turnaround plan.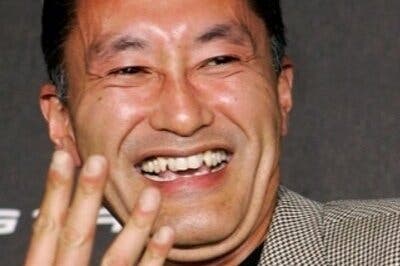 Electronics giant Sony has outlined a new three-year strategy for a return to profitability after a series of huge losses - and PlayStation is central to the plan.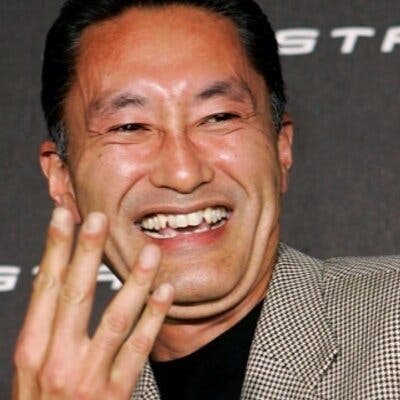 Sony today held a crucial corporate strategy meeting in which it said it would give the various divisions within the group more autonomy in a bid to reach 500bn yen (£2.7bn) in earnings during the 2017 financial year.
Each of Sony's businesses will be classified as "growth driver", "stable profit generator" or "area focusing on volatility management".
The Game & Network Services business, of which PlayStation is a part, falls under the "growth drivers" category. This comes as little surprise following PlayStation 4's stunning sales success: it's sold 18.5m units since going on sale in November 2013, with around half of PS4 owners subscribing to PlayStation Plus.
As part of its new plan, Sony intends to expand the installed user base of the PlayStation platform and the highly profitable PlayStation Network. A PlayStation Plus subscription, which costs £40 a year, is required for multiplayer gaming on PS4.
Other businesses classed as "growth drivers" include Devices (CMOS image sensors), Pictures and Music.
Stable profit generators are Imaging Products & Solutions (cameras) and Video & Sound.
Now onto the naughty step and the areas focusing on "volatility management". Many attribute Sony's high-profile financial troubles to its smartphone and TV business, and, as you'd expect, the TV and Mobile Communications division falls into this category.
"Sony will place the highest priority on curtailing risk and securing profits in its operation of these businesses," it said in a note issued today.
"Since both markets are experiencing intense cost competition and commoditization, Sony will strive to further increase the added value of its products by leveraging its in-house technologies and component devices. By carefully selecting the territories and product areas it targets, Sony will seek to limit its capital investment and establish a business structure capable of securing stable profits."
In other words, Sony will scale back its operations here in a bid to boost profitability - and it hasn't ruled out selling off its TV and mobile units.
Also of note, Sony wants to focus on what it calls "recurring-revenue business models" built on solid customer foundations and business platforms. PlayStation has already managed to do this with the money it makes from PSN, and it's keen to replicate this success in other parts of the company.
As mentioned, Sony plans to sequentially split out the business units currently within Sony Corporation. It did this with its TV business last year, and the Video & Sound business unit is next (1st October 2015). Split-out business units will then launch as self-sustained, wholly-owned subsidiaries.
Each business unit, including those that are already subsidiaries, will benefit from "clearly attributable accountability and responsibility", "management policies with an emphasis on sustainable profit generation", and "the acceleration of decision-making processes and reinforcement of business competitiveness".
The pressure has been on Sony boss Kaz Hirai for some time now to return the iconic Japanese company to something approaching its former glory. It expects to report a net loss - its sixth in seven years - for the current financial year despite an operating profit forecast of 20bn yen (£109m).