PS4 China launch gets green light for this month
After last-minute delay halted January release.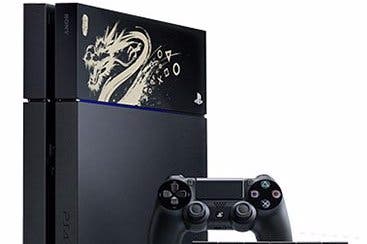 The PlayStation 4 will launch in China later this month.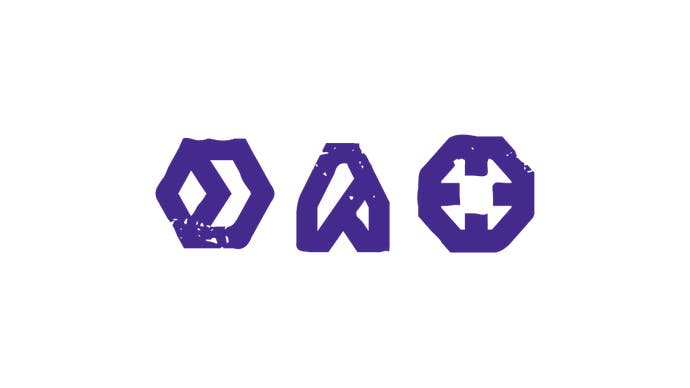 PS4 and Vita both go on sale in China on 20th March, Bloomberg reports.
The sale of PS4 in China was blocked just days before a planned January launch after the government demanded changes.
Now, the PS4 will sell for 2899 yuan (£307), with Knack, Rayman Legends, Trials Fusion and Dynasty Warriors 8: Xtreme Legends Complete Edition available. There are also a couple of China-focused PS4 games: King of Wushu and Mr.Pumpkin's Adventure.
The Vita will cost 1299 yuan (£137). The games available at launch are Final Fantasy 10 / 10-2 HD, Dynasty Warriors 8: Xtreme Legends Complete Edition, Rayman Legends, Tokiden Kiwami and, wait for it, Farming Simulator 14, as well as the China-made One Tap Hero.
China lifted a long-running ban on game consoles just over a year ago, and both Sony and Microsoft have been working to release their machines there ever since.
China is a potentially lucrative market for Sony. At the launch of the PS4 in November 2013, Sony Computer Entertainment boss Andrew House told Eurogamer he believed the console had the capacity to exceed the sales of the PS3 because of the emergence of new markets - including China.
"Through the course of the PS3 life cycle we have in essence opened up new markets globally that weren't open to us before," he said.
"Latin America wasn't a serious market for console gaming. It certainly is now. We're seeing signs that, finally, China may open up, with the Free Trade Zone being established in Shanghai and the opportunity now to sell consoles in that market."
Xbox One suffered its own delay when launching in China last September. No official reason was given at the time, but the hold-up was thought to be due to the Chinese government's strict approval process for games released in the country. We investigated Xbox One's entry into the Chinese market for a feature published last year.