PS3 Essentials arrive today on PlayStation Network priced £16 or £10
Not to be confused with Waitrose Essentials of course.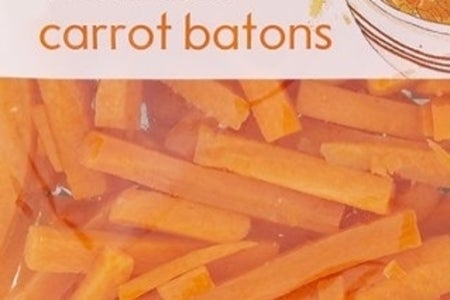 The discounted, downloadable PS3 Essentials range arrives on PlayStation Network today.
Most of the newer more alluring games are £15.99, but prices do go as low as £9.99.
The best deal I can see is Deus Ex: Human Revolution for £10.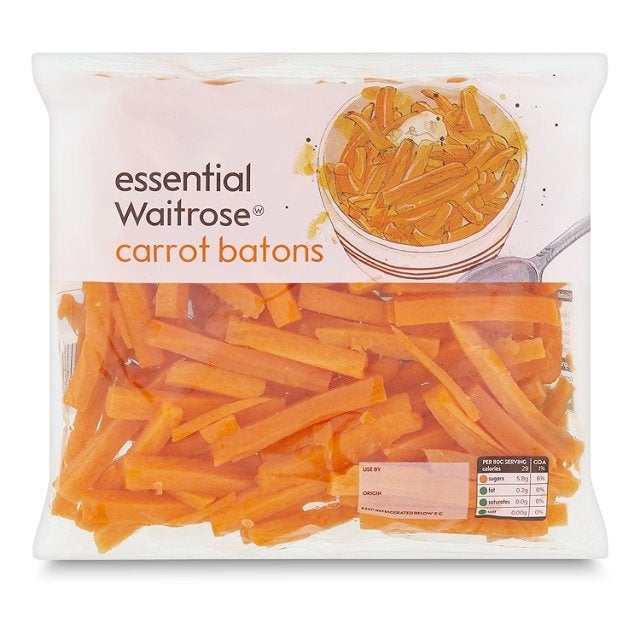 Assassin's Creed 2 and Brotherhood are up for £15.99, as is underrated but really good driving game Driver: San Francisco.
Older Sony games like LittleBigPlanet, inFamous 1 and Uncharted 1 are up for a tenner. Bit disappointing; I'd hoped Sony would be more aggressive and discount LBP2, inFamous 2 and Uncharted 2.
Sony still could, mind you, what with the promise of more PS3 Essentials games "this year".
The PS3 Essentials range was announced at the Tokyo Game Show last week, alongside the new super duper slim PS3 model. That console's being released on Friday with 500GB storage at €299.99. Shops set the UK prices, and GAME is touting what will probably be the standard price of £249.99 for the 500GB model plus FIFA 13. The standalone console costs £249.99 at GAME.
The £16 bunch
Assassin's Creed - £15.99/€19.99/AU$24.95
Assassin's Creed 2 - £15.99/€19.99/AU$24.95
Assassin's Creed: Brotherhood - £15.90/€19.99/AU$24.95
Call of Juarez: Bound in Blood - £15.99/€19.99/AU$24.95
Driver: San Francisco - £15.99/€19.99/AU$24.95
James Cameron's Avatar: The Game - £15.99/€19.99/AU$24.95
Prince of Persia - £15.99/€19.99/AU$24.95
Prince of Persia: The Forgotten Sands - £15.99/€19.99/AU$24.95
Sonic Generations - £15.99/€19.99/AU$24.95
Tom Clancy's - Rainbow Six Vegas 2 - £15.99/€19.99/AU$24.95
Tom Clancy's Ghost Recon Advanced Warfighter 2 - £15.99/€19.99/AU$24.95
The £10 bunch
Darksiders - £9.99/€14.99/AU$17.95
Deus Ex: Human Revolution - £9.99/€14.99/AU$17.95
Homefront - £9.99/€14.99/AU$17.95
Infamous - £9.99/€14.99/AU$17.95
Just Cause 2 - £9.99/€14.99/AU$17.95
LittleBigPlanet - £9.99/€14.99/AU$17.95
MAG - £9.99/€14.99/AU$17.95
Medieval Move - £9.99/€14.99/AU$17.95 (requires Move)
ModNation Racers - £9.99/€14.99/AU$17.95
Move Fitness - £9.99/€14.99/AU$17.95 (requires Move)
Sports Champions - £9.99/€14.99/AU$17.95 (requires Move)
Tomb Raider: Underworld - £9.99/€14.99/AU$17.95
Uncharted: Drake's Fortune - £9.99/€14.99/AU$17.95