Promising apocalyptic tactical adventure Miasma Chronicles launches digitally this May
All is fair in glove and war.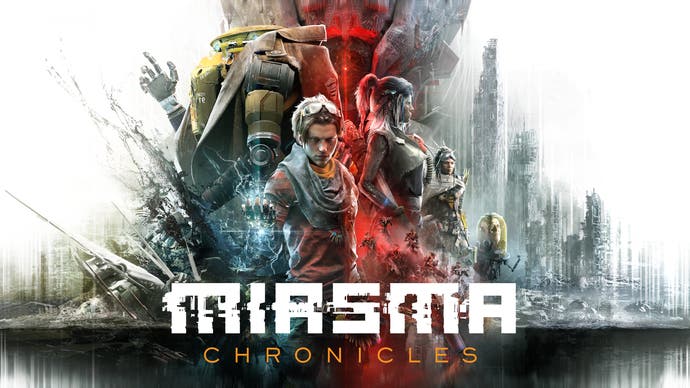 Miasma Chronicles, the next game from the brains behind Mutant Year Zero, will launch digitally across PlayStation 5, Xbox Series X/S and PC (via Steam and Epic) on 23rd May.
A retail version will then follow in the summer: on 9th June in Europe and 20th June 2023 in North America, to be precise.
In Miasma Chronicles, players will take on the role of a young man named Elvis. No, not the king of rock and roll. Rather, someone who has been abandoned by his mother in "the wastelands of America". Elvis will not be alone on his travels, however. He will also have his robot 'brother' Diggs by his side.
Developer Bearded Ladies describes Miasma Chronicles as a "story of chosen family, mutant killers, sweeping post-apocalyptic American landscapes and powergloves". That's all very nice, but what exactly does it mean?
Well, here's a brief overview. In Miasma Chronicles, Elvis and Diggs will have to solve the mystery of the Miasma - a strange entity that "threatens the last vestiges of humanity and turns all who come in contact with it into barbaric corruptions of their former selves".
As the duo make their way through the world on their quest, they will also be joined by a "fellowship of outlandish characters". Additionally, they will also have use of a "mysterious glove" that can control the Miasma.
"Employ turn-based tactics in intense combat in a real-time world while searching for the truth behind the Miasma... all while Elvis learns the devastating power behind his mysterious Miasma-controlling glove," a description of the game reads.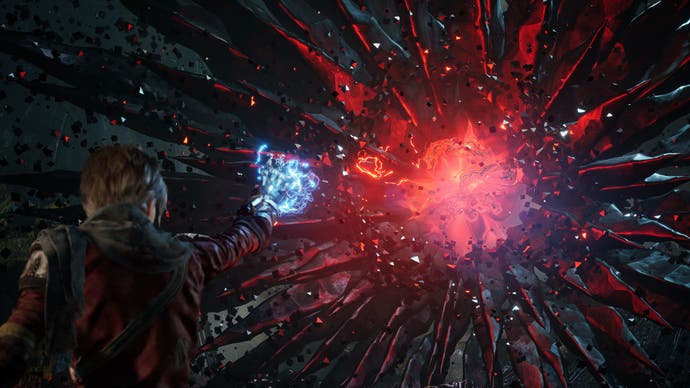 Our Chris Tapsell had a look at Miasma Chronicles at Gamescom last year, where he called it a "pleasant surprise" and one that was "remarkably lovely to look at".
"[It's] the kind of tactical chess-shooter I can see myself sinking hours into with ease," he wrote following his time with the game.