Project Scorpio reportedly set to cost $499
But what price in pounds?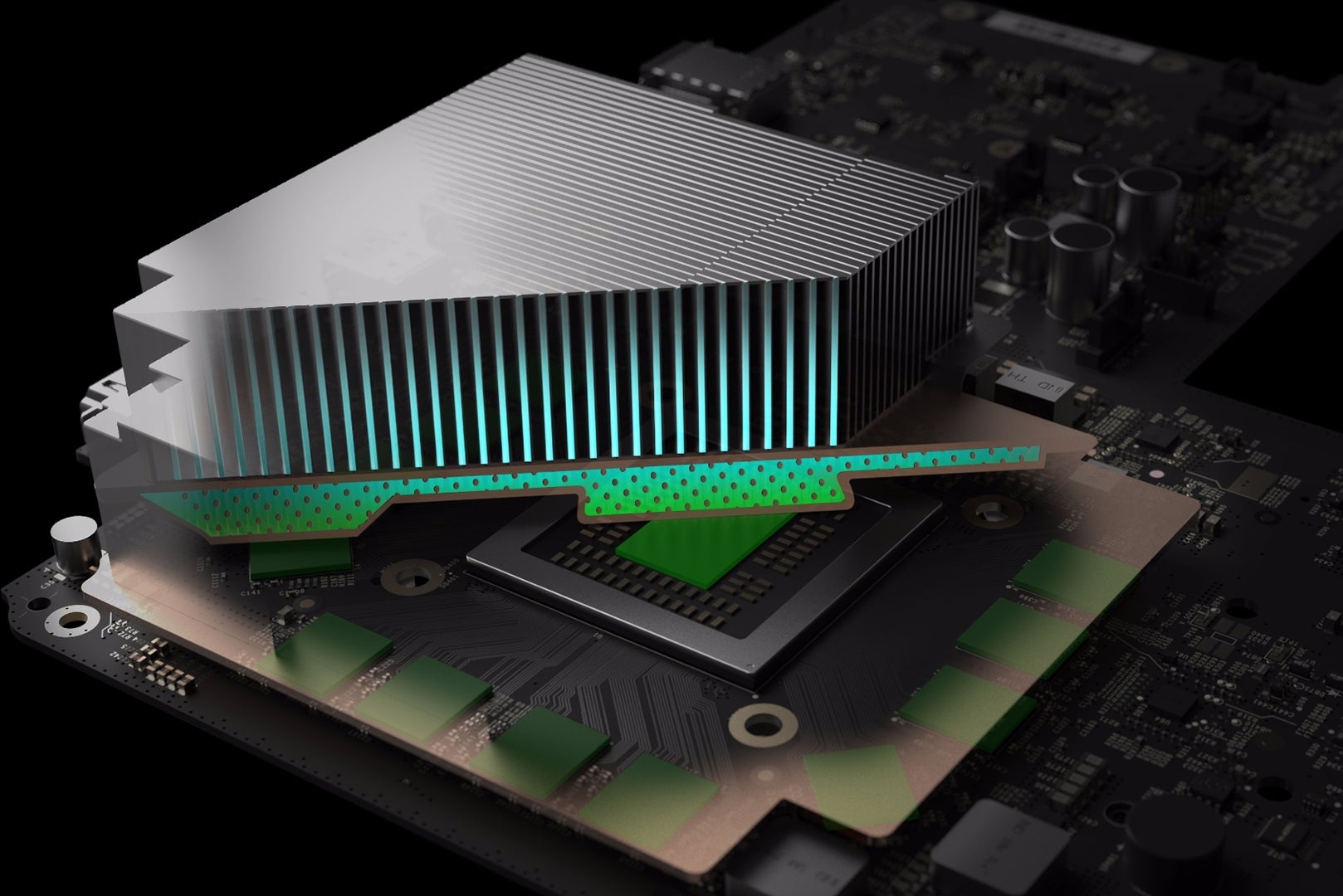 Project Scorpio will cost $499 - according to Geoff Keighley.
Keighley, who as producer and creator of The Game Awards, E3 Coliseum and YouTube Live at E3 has close ties with video game industry executives, took to Twitter today to declare the unannounced price of Microsoft's super powerful console.
I can now say with confidence Project Scorpio is $499. Unless something changes today, that is what will be announced.

— Geoff Keighley (@geoffkeighley) June 11, 2017
If true, it means Project Scorpio will cost at launch the same as Xbox One + Kinect did when it came out back in 2013, but £100 more than PS4 Pro currently goes for.
Xbox One launched at £429 in the UK. It'll be interesting to see how much Project Scorpio will cost on these shores - and whether Microsoft offers some kind of pack-in game, or perhaps even an Xbox Game Pass subscription, to soften the blow. Games due out from Microsoft include Forza 7, Crackdown 3 and Sea of Thieves.
Microsoft's E3 2017 media briefing gets underway at 2pm Los Angeles time, or 10pm UK time. We'll be at the show itself reporting live (watch along with us over at our Microsoft E3 2017 live report).