Pokémon, Smash Bros. sales help Nintendo back to profit
UPDATE: 5.7m Amiibo sold to date.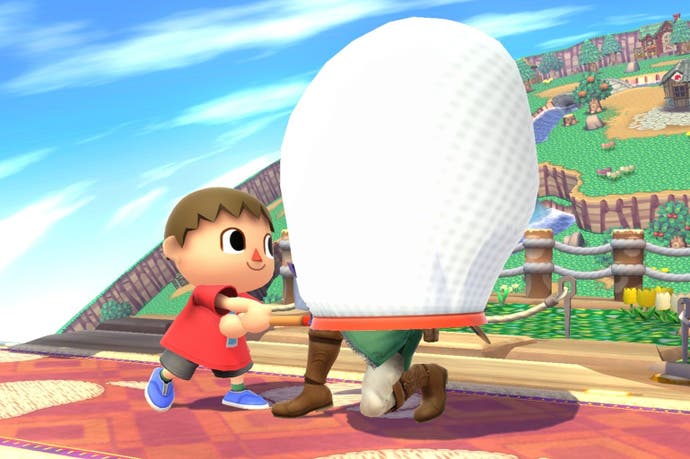 UPDATE 28/1/15 5pm: Nintendo has sold "about 5.7m" Amiibo toys since their launch in late November.
Company president Satoru Iwata confirmed the figure during a conference with investors today, Bloomsberg reports.
If all 5.7m were sold at the UK price of £10.99, Nintendo would stand to have made around £63m in sales.
29 figures are currently available, with 12 more already announced.
ORIGINAL STORY 28/1/15 9.45am: Nintendo's latest sales figures show the company had a healthy if unspectacular Christmas, buoyed by franchises such as Pokémon and Smash Bros., but hardware sales still remain poor.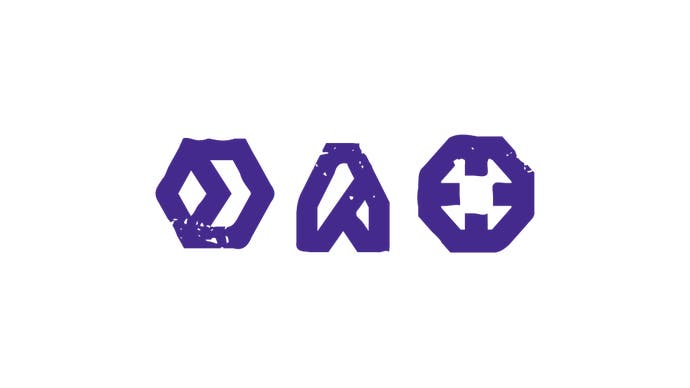 Pokémon Omega Ruby and Alpha Sapphire sold a combined 9.35m units, while Super Smash Bros. for 3DS has notched up 6.19m.
Smash Bros. for Wii U sold around half of its portable playmate - 3.39m - while Mario Kart 8 continues to perform well - its sales total is now 4.77m.
The New 3DS and New 3DS XL designs have gotten off to a "good start" in Japan, Nintendo said, but the US and Europe (where the New 3DS is yet to launch) saw a significant decrease in sales year-on-year.
3DS sold 7.08m worldwide during April to December, down from 11.65m worldwide during the same period in 2013.
The drop could be blamed on Western customers waiting for Nintendo's new models to launch outside of Japan - the hardware refresh was first announced all the way back in August. Or, as the device prepares to hit its fourth birthday, it simply may have reached market saturation.
Wii U sold 3.03m from April to December, up a little on the 2.41m it managed the year before and enough to push the console over the 9m lifetime sales mark.
But Nintendo will have to work hard to hit its 3.6m end of financial year sales total, with just Kirby and the Rainbow Curse plus Mario Party 10 coming from Nintendo before the end of March.
There was no indication of how Nintendo's Amiibo toy range has fared.
Nintendo has halved its expected 40bn yen (£223m) profit for the financial year but, importantly, is still on track to make an annual profit - for the first time in three years.