Pokémon Go's Mewtwo to debut worldwide via invite-only raids
All previous Legendary Birds to return until end of month.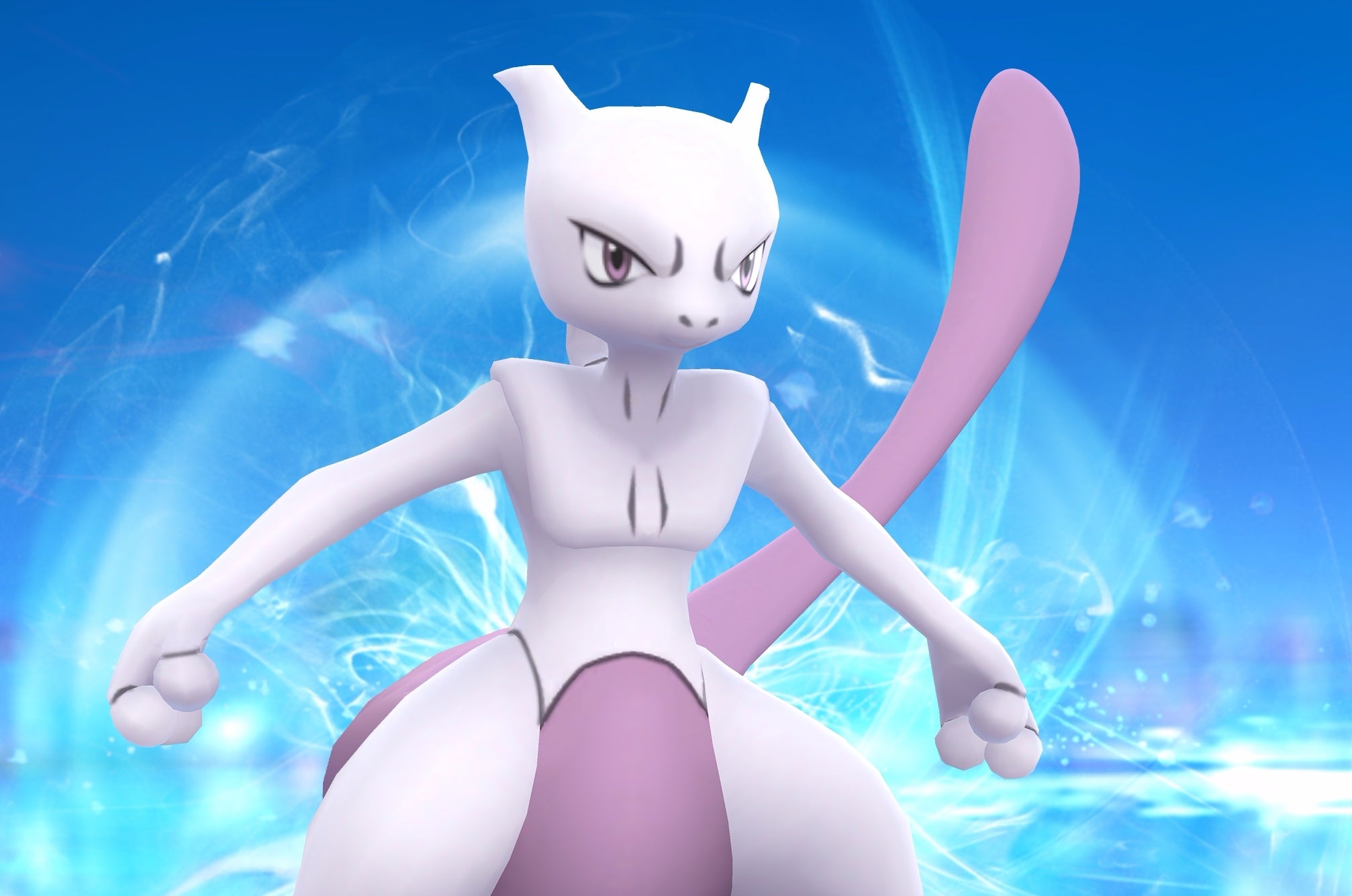 The legendary Mewtwo first arrived in Pokémon Go this morning at the game's special Yokohama, Japan event.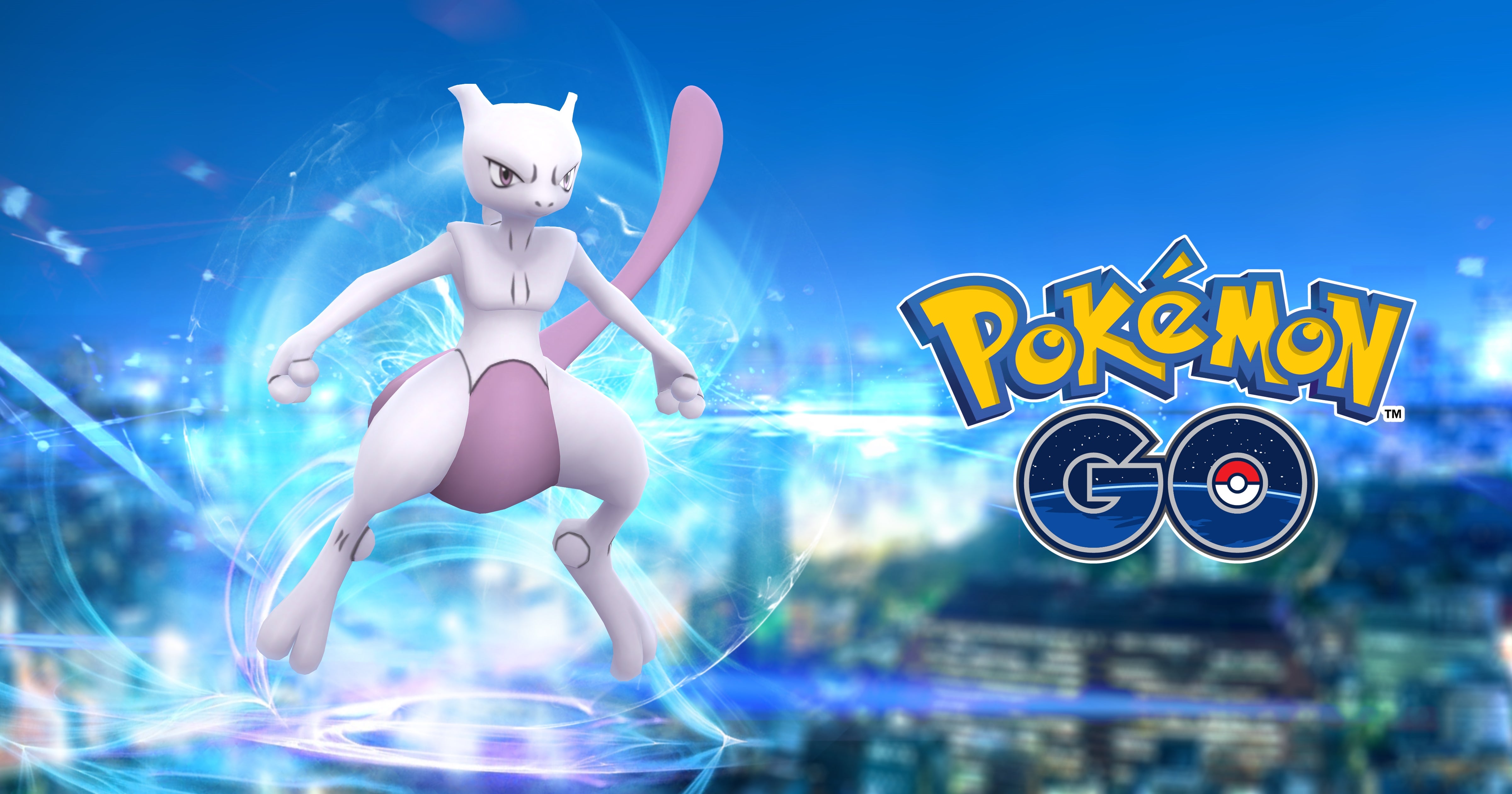 Now, we know how Mewtwo will be released everywhere else in the world - and it's a huge change from normal.
Mewtwo will be the first Pokémon available from new invite-only Exclusive Raid Battles, which will require players to have recently defeated a raid boss at the Exclusive Raid location to take part.
So, say you complete several raids over the course of a week across your area at various gyms. The following week you may then get an Exclusive Raid invitation for Mewtwo at one of those locations.
Invites will "include advance warning of when the Exclusive Raid will take place", developer Niantic has said. It's not clear how long this will be - or how soon beforehand you will need to have defeated a raid boss to be included.
There's no word of what other Pokémon might feature in Exclusive Raids. The other legendary featured in the game's recent trailer - Ho-oh - is still yet to appear.
Missed a legendary so far? Articuno, Zapdos, Moltres and Lugia are all available again via raid battles from now until 31st August.
You can read on how best to catch all Legendary Pokemon released so far and how to participate in regular Raid Battles and Exclusive Raid Battles with our guides.