Pokémon Go's last big wave of Gen 3 creatures arrives tomorrow
All wild spawns will be Gen 3 for five days, while Rayquaza raids begin this weekend.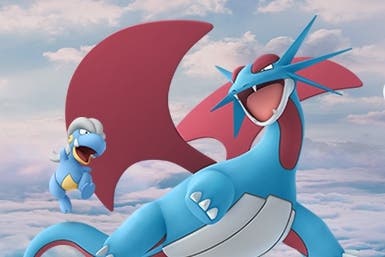 The last big round of Gen 3 creatures will arrive in Pokémon Go tomorrow, 8th February.
And, in a huge shake-up, all of the game's wild creature spawns will be of Gen 3 Pokémon for five days, until 13th February.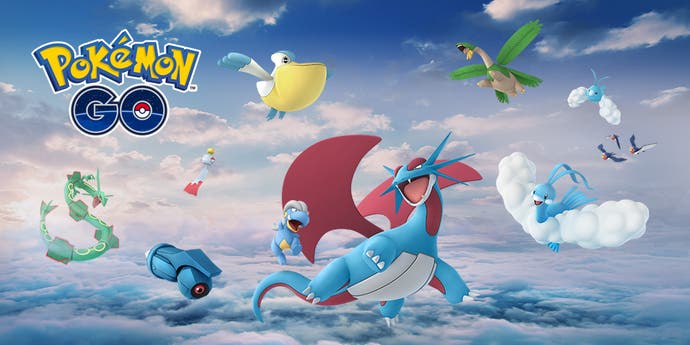 Many of these new creatures are expected to play a big part in the game's meta - especially Rayquaza, Salamence and Metagross.
Rayquaza legendary raids will go live this weekend until March 16th. (Current legendary raid target Kyogre is still hanging around until February 14th).
Lures will last six hours until 23rd February, and different Pokémon will be available in raids and from eggs. And finally, there will also be new gift boxes in the in-game shop.
My Hoenn Pokédex count now stands at 91 - here's hoping it can hit 100 over the weekend.