Pokémon fan arrested after storming White House garden
Hey Obama, just wanted a Pikachu.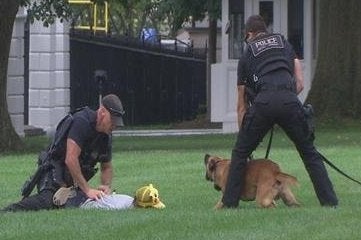 A man wearing a Pikachu hat and T-shirt and carrying a Pikachu plush toy has been arrested for trespassing in the White House garden.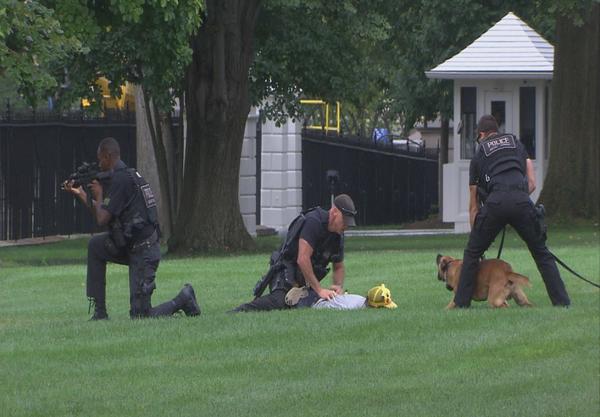 The unidentified Pokémon fan jumped the fence that surrounds the White House lawn but was quickly pounced upon by armed Secret Service agents (thanks, Kotaku).
Onlookers snapped photos as the man was pinned down and handcuffed. He was then lead away peacefully from the scene - sadly without his Pikachu hat and toy.
President Barack Obama was not at home at the time.
The White House complex was locked down as a result of the incident, which took place on the anniversary of the 11th September terrorist attacks.
Fox News captured the moment the trespasser was taken away: