Pokémon Crystal coming to 3DS in a cardboard box
Precious.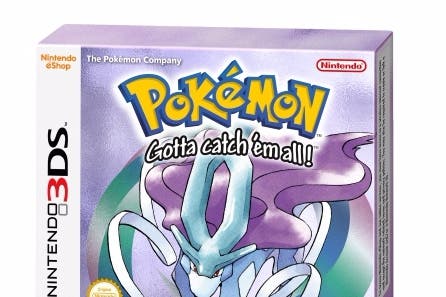 Following the relaunch of Pokémon Gold and Silver for 3DS, Nintendo has now confirmed Crystal, too.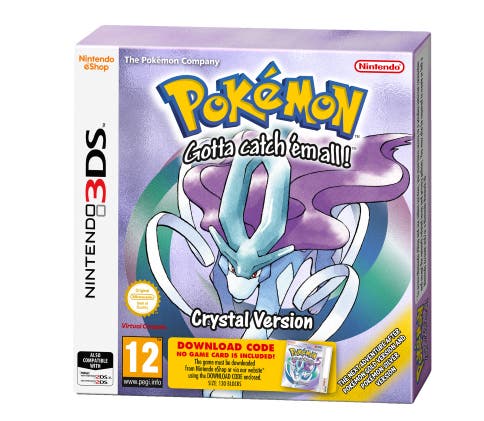 It'll arrive on 26th January 2018 in the same way - as a download from the 3DS eShop or in a cardboard box from a shop with a download code stashed inside.
As with Gold and Silver, Crystal for 3DS will be compatible with Pokémon Bank - the cloud-based service for transferring Pokémon between games.
The eShop release of Crystal means you can now transfer creatures from every mainline game into the series' most recent entries.
Link Trades and Battles are available via the 3DS' wireless connection, and the Time Capsule feature will work with the eShop versions of Red/Blue and Yellow.
Last but not least, there's a special Pikachu 2DS XL coming on the same date. You can see a snap just above.