Pneuma: Breath of Life now has PS4 release date
Sigh of relief.
Philosophical puzzler Pneuma: Breath of Life will launch for PlayStation 4 next month on Tuesday, 7th July.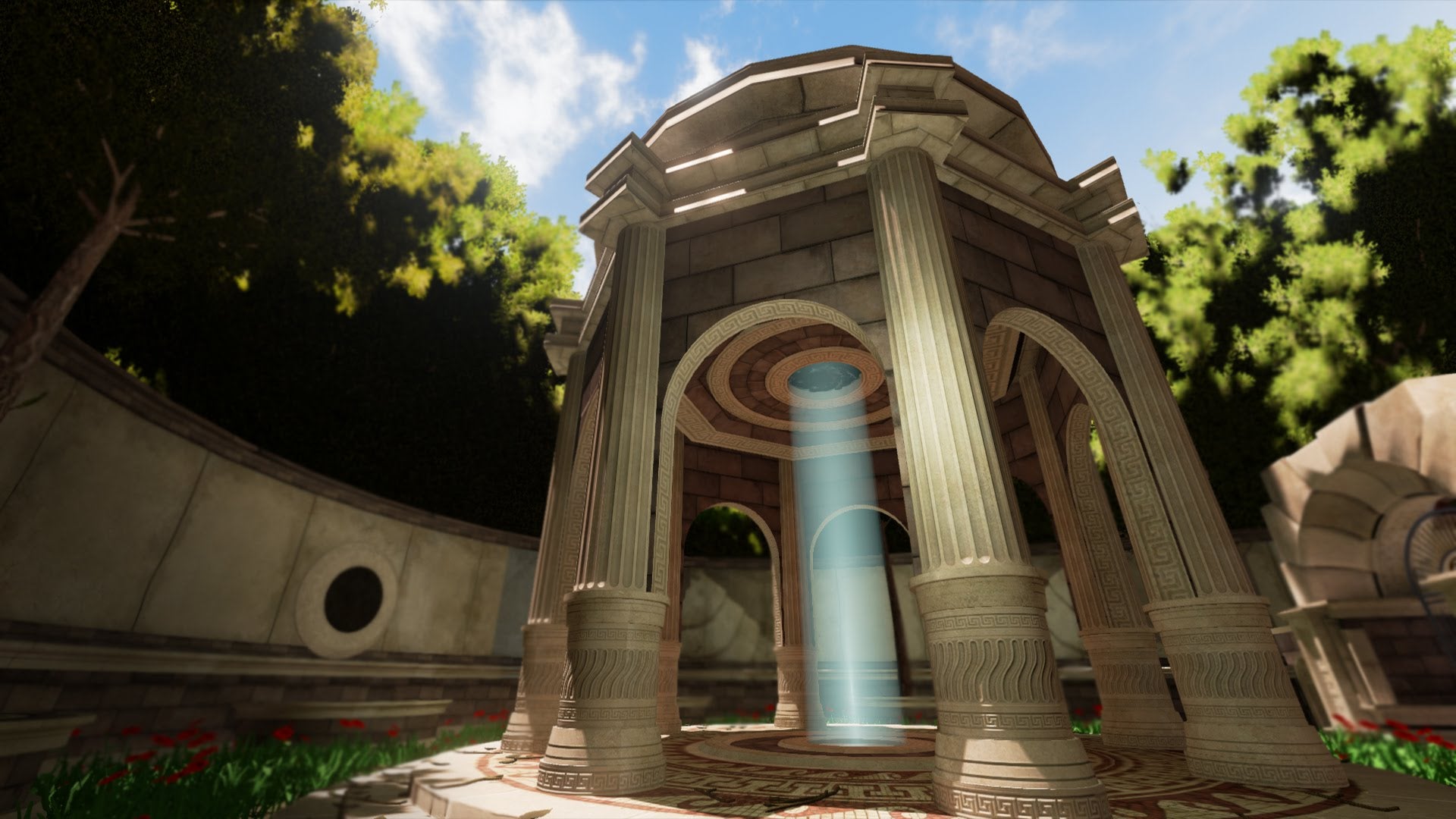 UK PS4 owners will therefore get the game a day later when the PlayStation Store updates here.
In the UK, you will be able to nab Pneuma for £9.99.
Previously an Xbox One console exclusive, Pneuma is the work of UK indie studio Deco Digital, which earned their creation a positive write-up upon its original launch back in February:
"These are intriguing times for gods in games and Pneuma: Breath of Life is a remarkable contribution to this highly select field," Edwin Evans-Thirlwell wrote in Eurogamer's review.
"Its strength is that it looks at the same predicaments as Portal and Bioshock from a compelling angle, unburdened by lore, but it doesn't quite have the spark to be breathtaking."