First-person puzzler Pneuma: Breath of Life gets Steam launch this Friday
Greenlight candidate arrives alongside Xbox One version.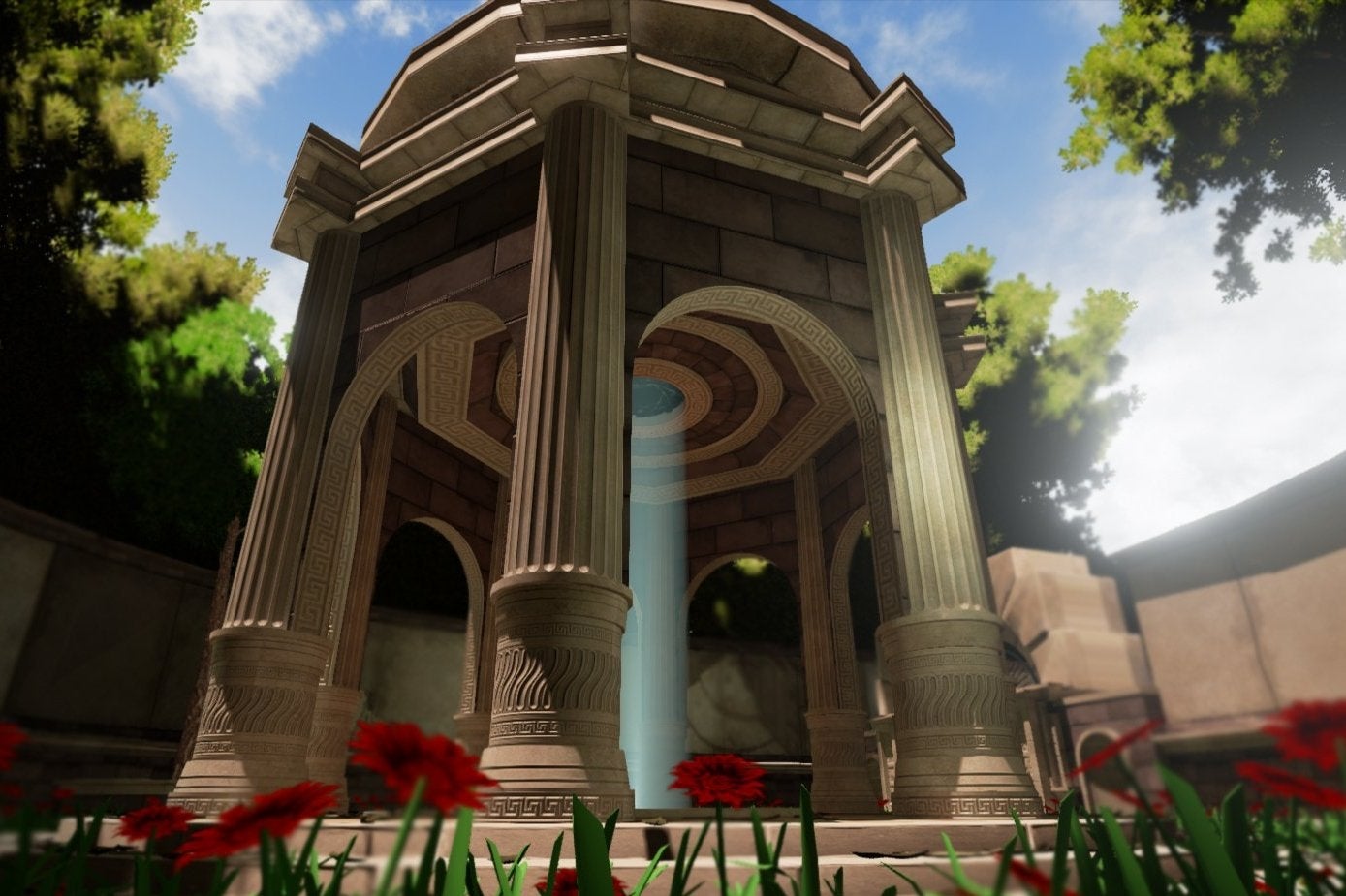 Successful Steam Greenlight candidate Pneuma: Breath of Life will be released via Steam this Friday, 27th February.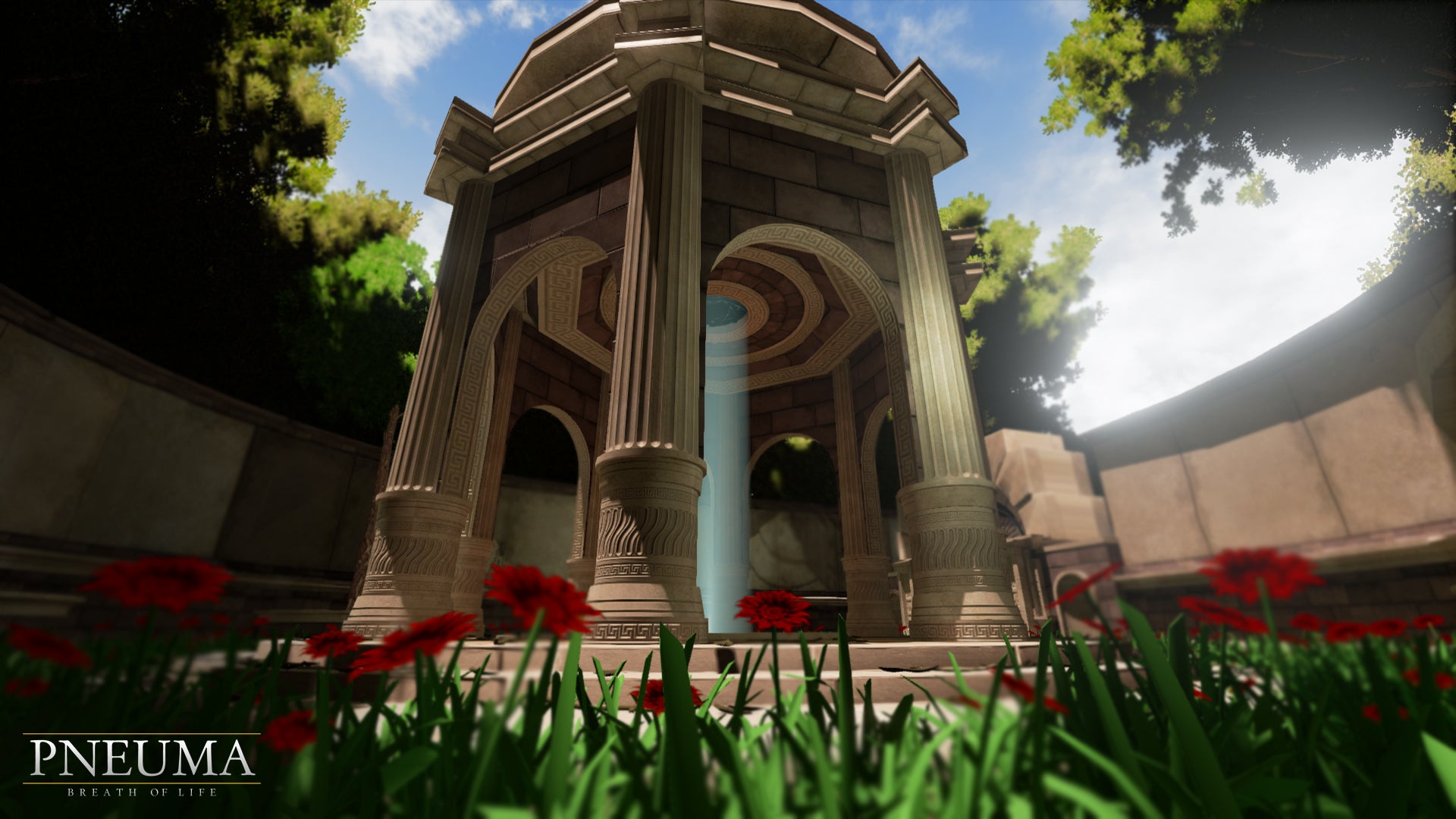 That's the same date as the first-person puzzler's launch on Xbox One, where it will be a console exclusive for 30 days.
Both versions will cost £15.99 or $19.99, although there will be a 10 per cent off reduction at launch on Steam.
The Steam version will include full Oculus Rift DK2 support, all the better to show off the game's shiny Unreal Engine 4-powered visuals.
Pneuma lets you explore 3D environments through the eyes of a god, with a narrated story that unfolds as you unlock the secrets hidden in your surrounding environment.
See how it looks in the new trailer, below: