PlayStation Vita sales surge in Japan after price-cut
But still can't beat 3DS.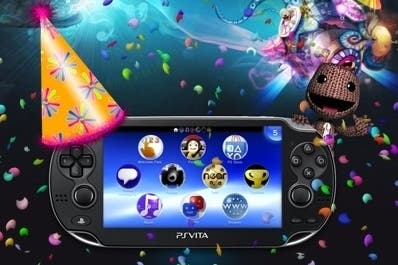 PlayStation Vita's recent Japanese price drop has seen a huge rise in weekly sales - but the struggling handheld still failed to topple Nintendo's rampant 3DS.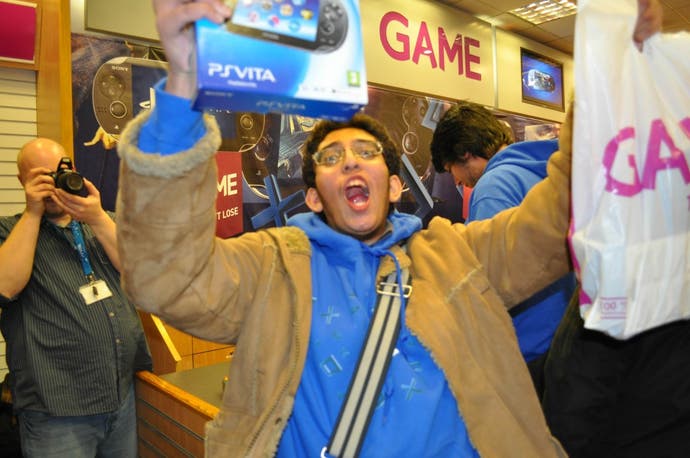 Vita sold 62,543 units during the week ending 3rd March, according to chart company Media Create (via NeoGAF), up from 11,456 the week before.
3DS sold 77,439 - an average figure for the monster-selling portable.
Vita's leap in sales is a significant jump, but the real test will be whether Sony's machine is able to maintain such numbers next week - and the weeks after.
Vita now costs just 19,980 yen (about £139), down from 24,980 for the Wifi-only model. The price applies to both the Wifi-only model and its more expensive 3G brother.
There's been no suggestion of a Vita price cut in Europe, however, where hardware sales remain sluggish.
Weekly sales of the Wii U remained in the doldrums, meanwhile. It was another week with no new Wii U software released and no Wii U games at all in the software top 20. Just over 10,000 Wii U consoles were sold.