PlayStation Store relaunch now postponed for UK
Sony battling "teething issues" after yesterday's aborted update.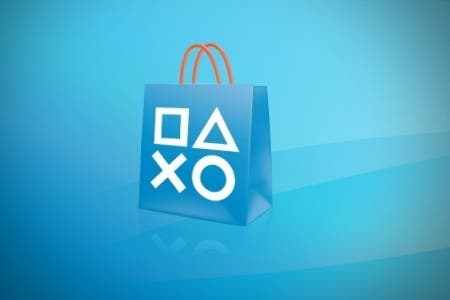 Attempts to relaunch the new-look PlayStation Store in the UK are now on hold, Sony has said.
The platform holder could not provide Eurogamer with a new date for when the Store refresh would be available.
"The phased launch of the new PlayStation Store has been temporarily postponed in some territories as teething issues related to the global roll-out of the Store are being addressed and resolved," a statement passed to Eurogamer reads.
The UK is one of the territories to experience this delay.
"It is really important to us that the best possible Store experience is delivered and we appreciate your patience as we resolve these matters," the statement continued.
"The new PlayStation Store is now live in the following countries: Australia, New Zealand, Sweden, Norway, Denmark, Finland, Belgium, Netherlands, Austria, Switzerland, Germany, UAE, Kuwait , Qatar, India, Israel and South Africa."
Sony had previously hoped to continue the troubled roll-out throughout the week, promising last night it would continue work "throughout the night and into Thursday".
UK PlayStation 3 users who downloaded the redesigned shopfront yesterday reported a number of problems, including long loading times and an inability to add money to purchase items.
The update was later pulled offline and all users since returned to the old, fully-functioning version.