New PS Store launch issues force Sony to revert to old Store
PS3 owners unable to add funds to their virtual wallets.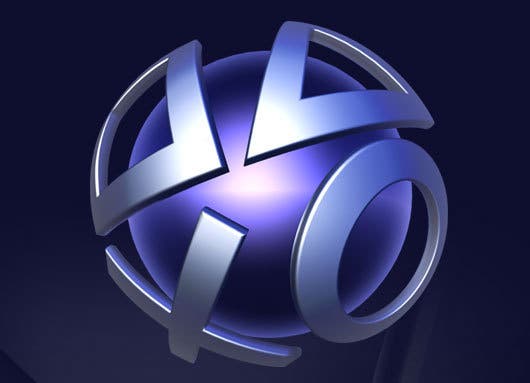 The new PlayStation Store has suffered a difficult launch day.
Sony has reverted to the old PlayStation Store for the time being amid complaints from PlayStation 3 owners.
The new Store was issued this morning, when it began rolling out in territories including the UK, but PS3 owners reported a number of issues, including terrible loading times and problems adding funds to the PSN wallet.
Now, Sony has kicked users back to the old Store, which continues to work as it should.
"The last 30 mins with the new Store has been the most frustrating experience I've had with PS for years," wrote "evret" on the PlayStation blog. "It failed to recognize I'm a Plus member till I quit and reloaded, had 3 Store crashes countless errors and now I can't add funds at all. Tried on PS3, Vita and on the SEN website with 3 different credit cards (all of which are valid with enough funds).
"All I wanted was Unfinished Swan and Borderlands 2 DLC but only managed to download a couple of demos... bring back the old Store, at least it worked."
"I downloaded the new Store, a little slow, but otherwise looking great," said Xephon1970. "Tried to purchase The Unfinished Swan - did not recognise I'm a PS+ subscriber. Then the Store crashed, reloaded, crashed again. Now I have the old Store back. Restarted my console, the update is nowhere to be seen..."
The new Store is live for gamers in Australia, New Zealand and Nordic territories. It goes live in Austria, Switzerland, Netherlands and Belgium in the next hour, reads a tweet from the PlayStation Blog.
"Additional regions will then continue to be added throughout the night and into Thursday," reads the latest tweet. "If it's not with you now, it will be very soon!"