PlayStation Paris Games Week media event dated
Dreamy.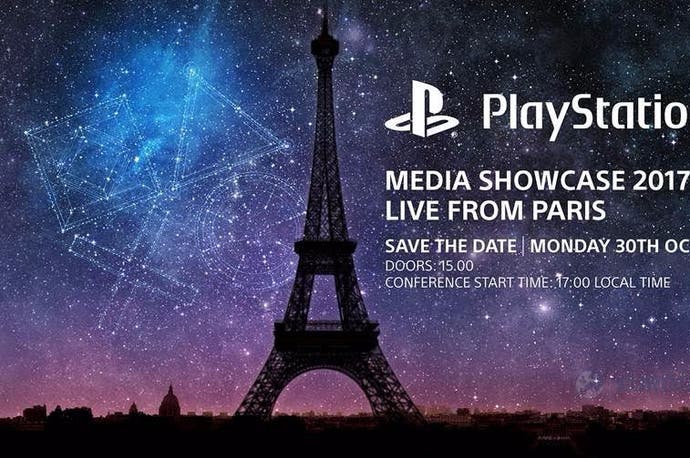 PlayStation's big Paris Games Week event will be held on 30th October at 4pm UK time, Sony has announced. That's 5pm local time across the Channel, or for our North American friends, 12pm Eastern or 9am Pacific.
Sony has, in recent years, elected not make any big announces at Gamescom (which is next week, and will be attended by Microsoft) but to keep its powder dry for Paris Games Week later in the year.
So, what might we see? Well, it would be a good time to catch up with Dreams, Media Molecule's long-in-development new project.
We'll also likely see more of Detroit, from French game maker David Cage, and of Horizon: Frozen Wilds, which launches a month after.
What about VR? And might we also see more of God of War, or The Last of Us 2? Sony may elect to save these for its traditional PlayStation Experience event in December.
And from Sony's third-party pals - would it be too soon to see the first Destiny 2 DLC? If it launches this side of Christmas, perhaps not.
As usual, we'll be reporting from the event live right here on Eurogamer.