PlayStation Network returns online after worldwide connection issues
Sony investigating cause.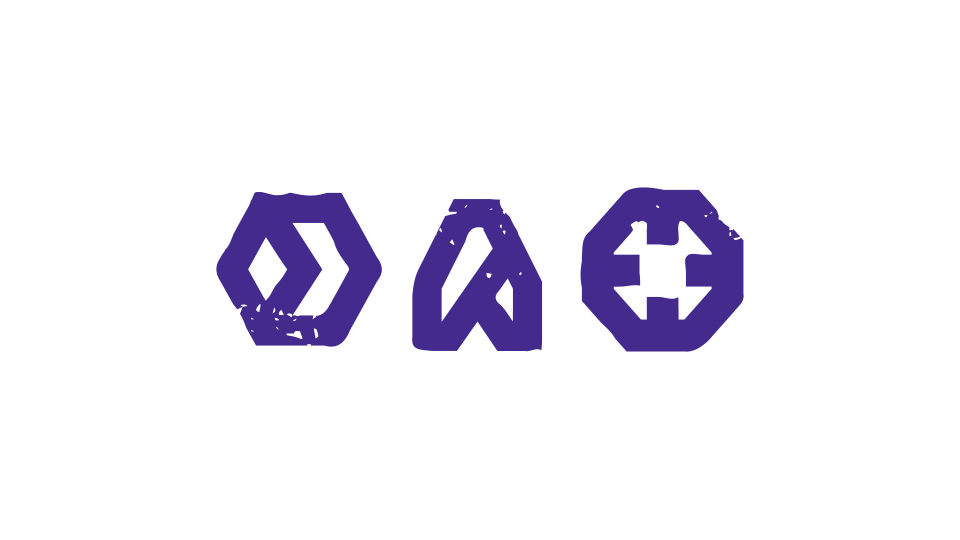 UPDATE 2/10/14 13.05pm: PlayStation Network has returned online after its latest round of downtime.
Speaking to Eurogamer, a Sony spokesperson told us that the company was "aware of some Network connectivity issues this morning".
There's still no explanation for the outage, although Sony engineers are understood to be investigating.
ORIGINAL STORY 2/10/14 10.45am: PlayStation Network is currently facing major network issues, Sony has confirmed, leaving users unable to connect.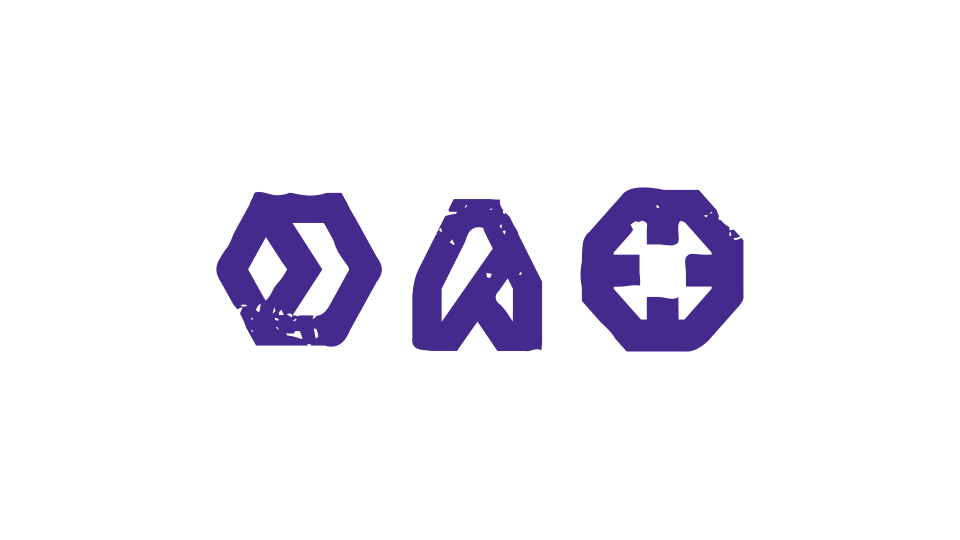 PS4, PS3 and Vita owners from Europe, North America, Australia and Japan are all reporting problems.
Users are being greeted by a "cannot connect to the server" message which displays the error code NW-31201-7.
So far, only PlayStation Japan has commented on the downtime.
A message posted to the company's PSN status page this morning apologised for the issue and promised that Sony was now investigating its cause.
No maintenance or planned downtime had previously been announced. We've reach out to Sony here in the UK for more information.
PSN last suffered a period of downtime back in August as part of a widespread attack that also affected Xbox Live and Battle.net. A senior Sony executive was also targeted with a hoax bomb threat that caused the flight on which he was travelling to be diverted.