PlayStation 4K reveal date set for 7th September
Live from New York, 8pm UK time.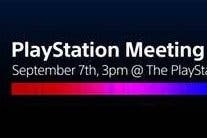 PlayStation 4K will finally be unveiled on 7th September at a special event in New York.
We'll be reporting live - the action will kick off at 3pm local time - so 8pm back here in the UK.
Sony's invitations for the event, which is titled "PlayStation Meeting", simply promise "details about the PlayStation business" but PS4K's reveal is long overdue.
We've known about the console, codenamed Neo, for months. The machine will support gaming in 4K as well as the playback of 4K media.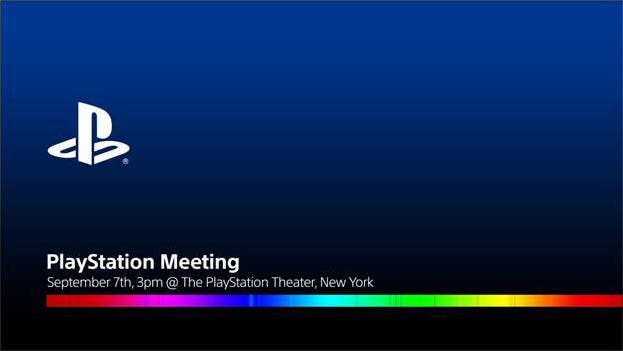 We know PS4K's technical specs, at least as of April, and how Sony plans to allow PS4 and PS4K to co-exist. All games will run on both machines, for example, although PS4K will give titles a visual boost.
We also know support for PS4K can be included within games releasing from next month - and that developers have known about the console for some time.
But Sony has held back on saying anything about the console publicly, other than a brief, glib admission of its existence to the Financial Times designed to clear the air before its non-appearance at E3.
Finally, then, we should hear about PS4K from Sony itself next month. Has the company managed to squeeze any more power into its box to combat Microsoft's announcement of an even beefier Xbox, code-named Project Scorpio? Does Sony have a AAA-title underwraps to showcase its new machine?
We don't have long to wait.