PlayStation 4 narrowly beats Xbox One during UK Black Friday week
Other consoles a distant third.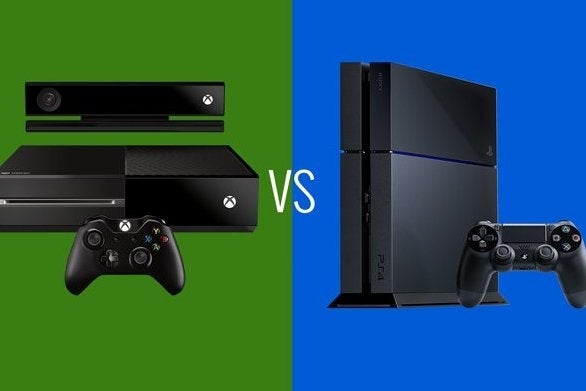 UK sales of PlayStation 4 and Xbox One were almost neck-and-neck over Black Friday week, retailers report.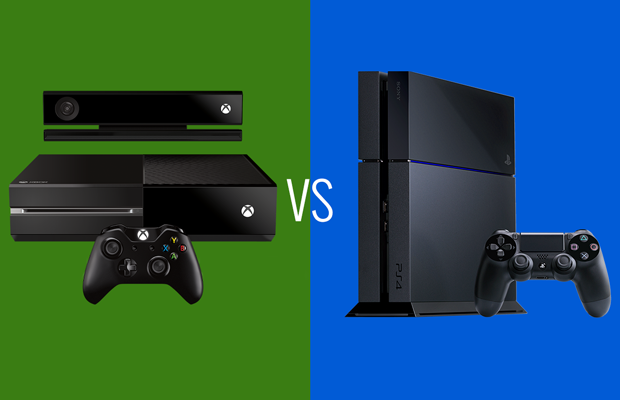 139k PS4 consoles were sold in the UK between 22nd and 28th November, UK shops told MCV.
134k Xbox Ones were sold over the same timeframe - a narrow loss for Microsoft's machine.
Altogether, 300k consoles were shifted in total - a figure which leaves around 42k spare for Wii U, handhelds and older consoles.
Black Friday shows no signs of going anywhere - news which may or may not fill you with happiness, depending on how much the whole thing appeals.
More consoles were sold over the Black Friday weekend this year than over the same seven days in 2014.
Game sales soared by 60 per cent week on week, while retailers raked in 32 per cent more money.