Black Friday even bigger for console sales this year
Game sales also up over Black Friday week.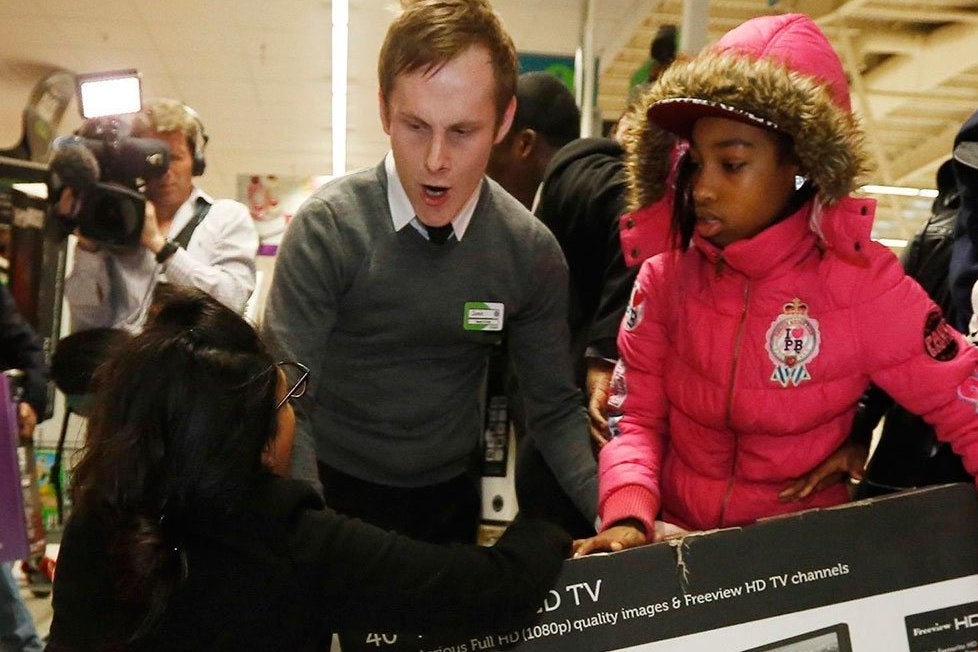 Love it or hate it, Black Friday isn't going anywhere. Console and games sales were even bigger this year than in 2014.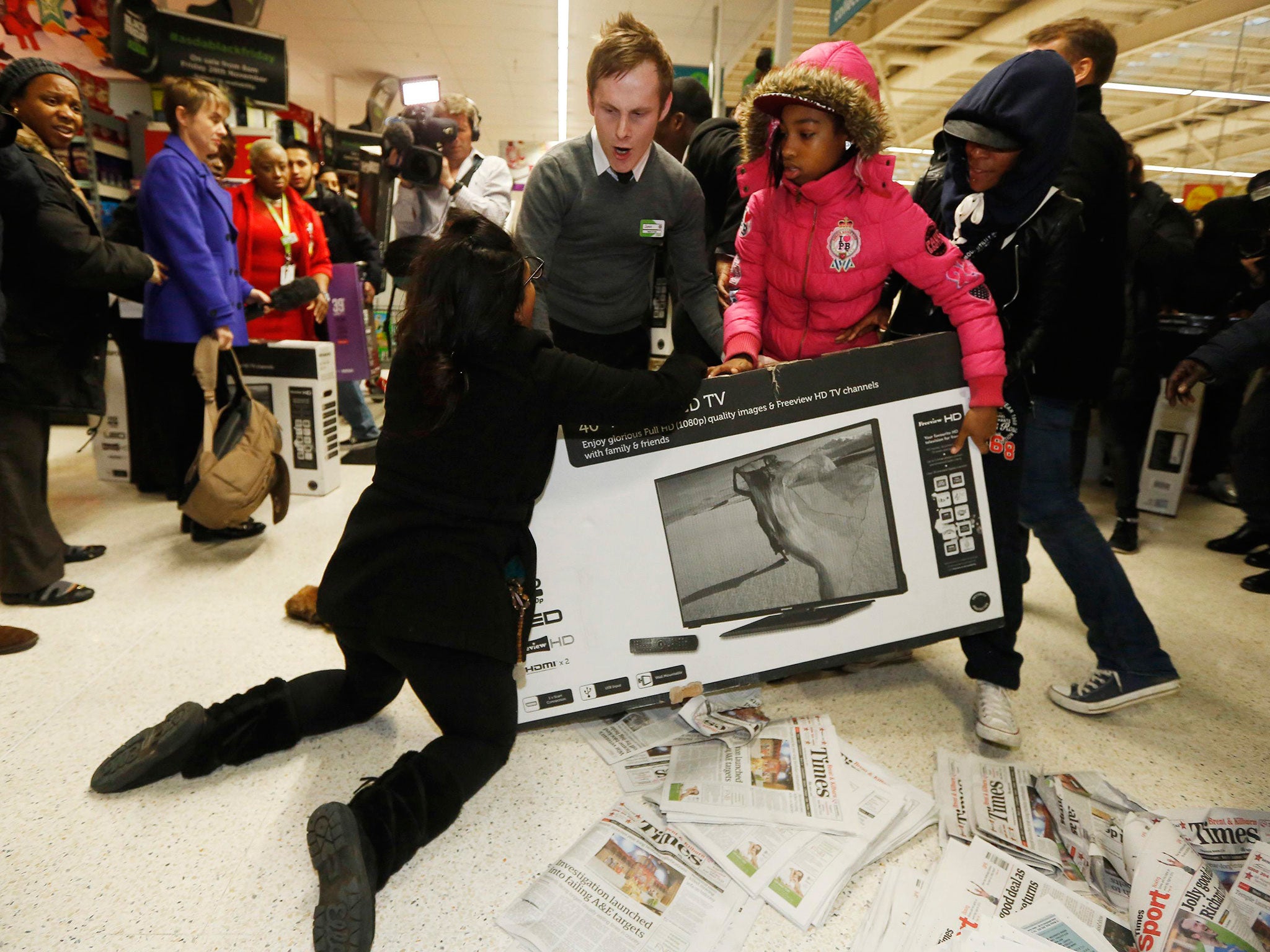 Unsurprisingly, Black Friday week saw a spike in sales for both hardware and software. Games sales were up 60 per cent on the week before and despite all the discounts, retailers raked in 32 per cent more money.
Software sales were down a little over the Black Friday weekend specifically when compared to last year, but still up on 2014 when incorporating the week leading up to the day itself.
Spending on games themselves was a little more spread out this year, in other words, but more games were sold in total.
Console sales were less spread out, with an 8 per cent rise in sales over the weekend itself compared to 2014, suggesting people waited until Black Friday itself to buy their console.
UK numbers company Chart-Track has not provided the actual split in hardware purchases, but stated that 86 per cent of consoles purchased over the Black Friday weekend were either PlayStation 4 or Xbox One, up from 75 per cent for the two last year.
This statistic sounds like bad news for Nintendo's 3DS and Wii U (and it's not great), but it likely also reflects the continued trend away from PS3 and Xbox 360 from last year's number.
Last week saw no new games launch in the UK but the chart was still shaken up by all manner of hardware and software bundles. Sales of The Nathan Drake Collection rocketed by 999 per cent, for example, while GTA5 soared by 385 per cent.
The full top 10 lies below - note the prevalence of platform exclusives, boosted by sales of console bundles.
FIFA 16
COD: Blops 3
Star Wars Battlefront
Fallout 4
Uncharted: Nathan Drake Collection
Grand Theft Auto 5
Minecraft: Story Mode
Halo 5
Rise of the Tomb Raider
Forza 6