PlayStation 4 filing points to DualShock 4 PC adapter
Want one for your pad?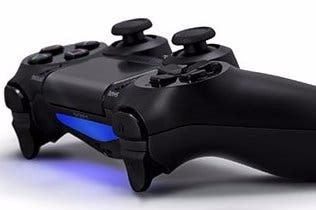 A new PlayStation 4 filing has emerged which looks like a Bluetooth wireless DualShock 4 adapter.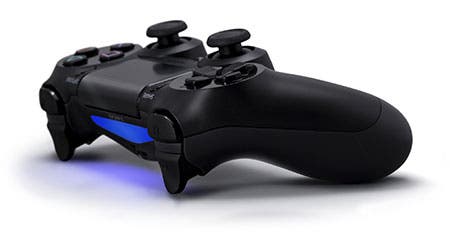 PS4 consoles already have Bluetooth built in, so the document's existence points to a use for Sony's controller with over devices - such as a PC.
Xbox 360 and Xbox One have long offered official support for PC (and are, arguably, more comfortable controllers). But there are now plenty more PlayStation 4 consoles in the world than Xbox Ones, so a DualShock 4 adapter may be an attractive prospect for some.
The filing, lodged with the US FTC and picked up by DualShockers shows the following device: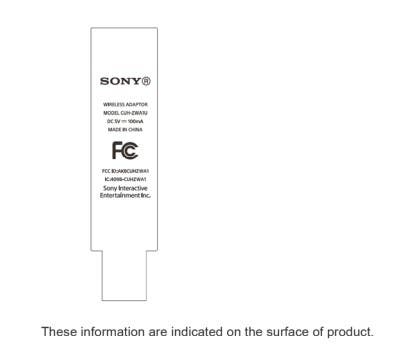 Earlier this year, Sony exec Masayasu Ito hinted that the company was looking into PC support for PlayStation hardware. At the time, Ito was specifically discussing PlayStation VR, although he suggested that other possibilities were also being looked at.
"The possibility exists since the PlayStation 4 shares many of its parts with the PC," Ito said, in remarks translated by Digital Foundry.
"At the moment, we're concentrating on games so I have nothing to announce at this point, but we're looking to expand in a variety of areas."