Sony investigating PlayStation VR support for PC
"We're looking to expand in a variety of areas."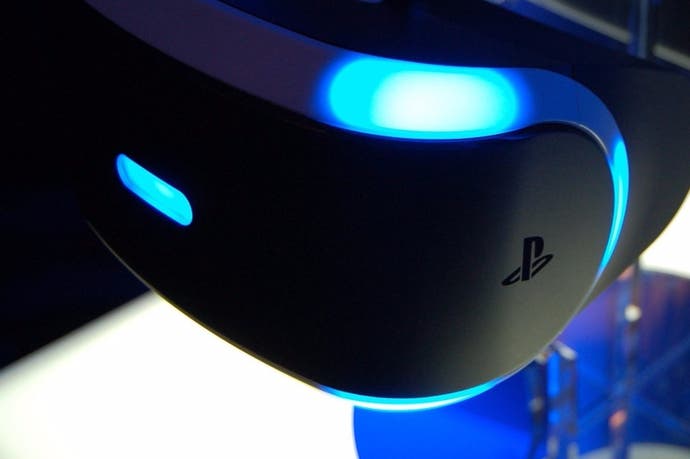 Sony has floated the possibility of PlayStation VR coming to PC. Masayasu Ito, Sony executive vice president, PlayStation project division manager and software design department head revealed in a Nikkei interview that the firm is looking to expand in a variety of areas.
Ito noted that "we have nothing to show at the moment" but the Nikkei report - translated by our own Japanese speaker John Linneman - says that he admitted that Sony has investigated connecting its VR headset to the PC.
"The possibility exists since the PlayStation 4 shares many of its parts with the PC," he said. "At the moment, we're concentrating on games so I have nothing to announce at this point, but we're looking to expand in a variety of areas."
PlayStation VR attaches to the PS4 in much the same way that Oculus Rift and HTC Vive hook up to the PC, using a combination of HDMI and USB cables. However, matters would be complicated a touch owing to the use of PSVR's external processor unit.
Sony would need to create a PC software layer for its kit, and presumably one that would interface with an existing library of PC VR titles - SteamVR would be the closest fit. On top of that, PC software support for the PlayStation Camera and PlayStation Move would be required. The task would not be insignificant, so it's perhaps no surprise that Sony is electing to concentrate resources on PlayStation 4 for now.
However, the news that Sony is looking to expand is welcome - and there's certainly a wealth of potential here. We already rate the Dual Shock 4 as one of the best joypads for PC gaming, let down only by a native low latency Xinput driver, requiring a homebrew solution. A proper push for peripheral support outside the PlayStation ecosystem could be good for both PC gamers and Sony.