Play Futurama: Worlds of Tomorrow, today!
New mobile game features dialogue by showrunners Matt Groening and David X. Cohen.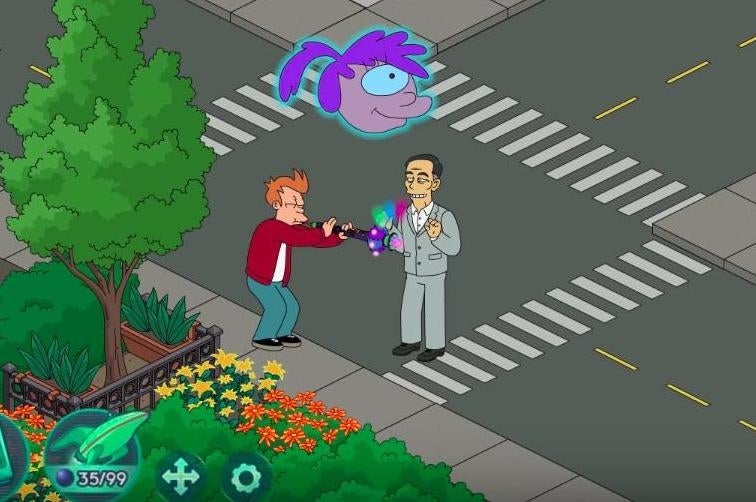 Good news, everyone! Futurama is back, and in game form.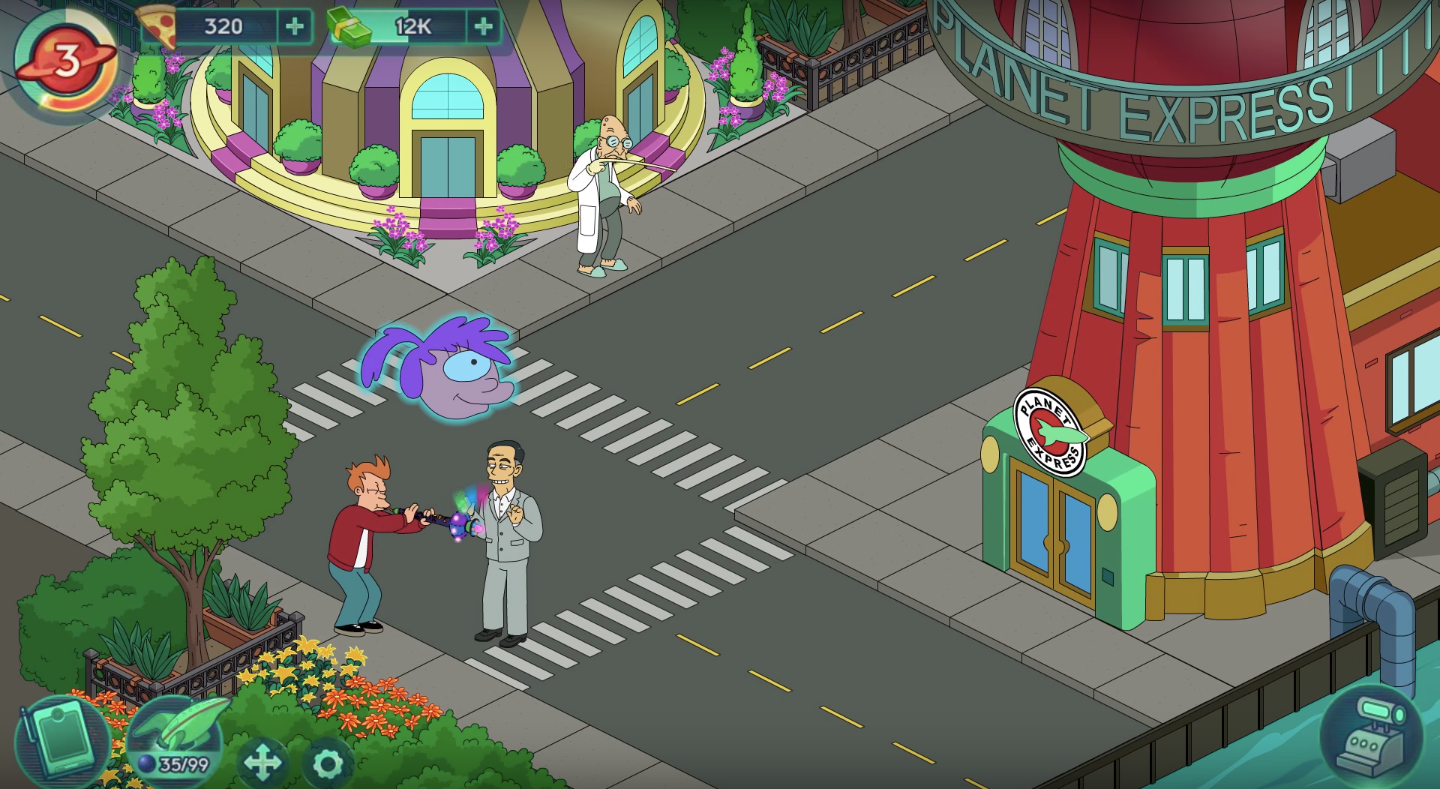 Launching today on iOS and Android, the new free mobile game, Futurama: Worlds of Tomorrow, features dialogue from the show's creator, Matt Groening, along with series' head writer and executive producer David X. Cohen.
It even has scientists and actors Neil DeGrasse Tyson, Bill Nye, Stephen Hawking, and George Takei lending their voices, and affluent statuses, to promote the new game in the following trailer.
As for the game itself, Futurama: Worlds of Tomorrow features the show's cast as players build up their Planet Express HQ, customise their characters, engage in combat, and make tough choices as our valiant delivery crew embarks on horizons unknown.
Futurama: Worlds of Tomorrow is a free download, though it will have in-app purchases ranging from $1.99 to an astronomical $99.99 per item.
This isn't the first time Futurama has received a mobile game spin-off, as last year Wooga released Futurama: Game of Drones, a game developed in part by Monkey Island designer Dave Grossman.