Futurama to be resurrected as a mobile game
Good news everyone?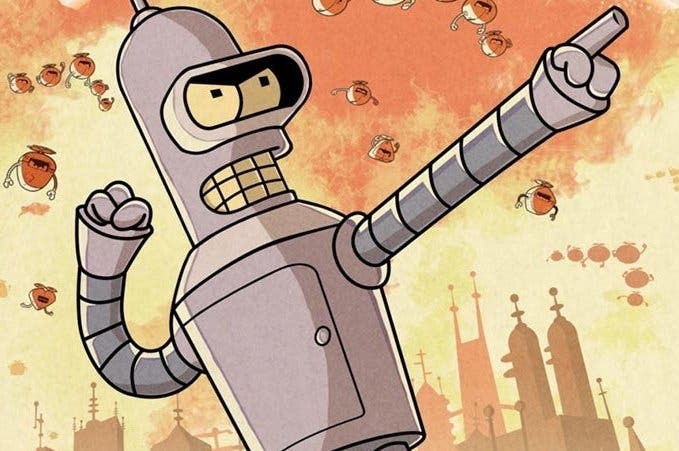 Satirical sci-fi show Futurama will return to small screens - albeit, very small screens... as a mobile game.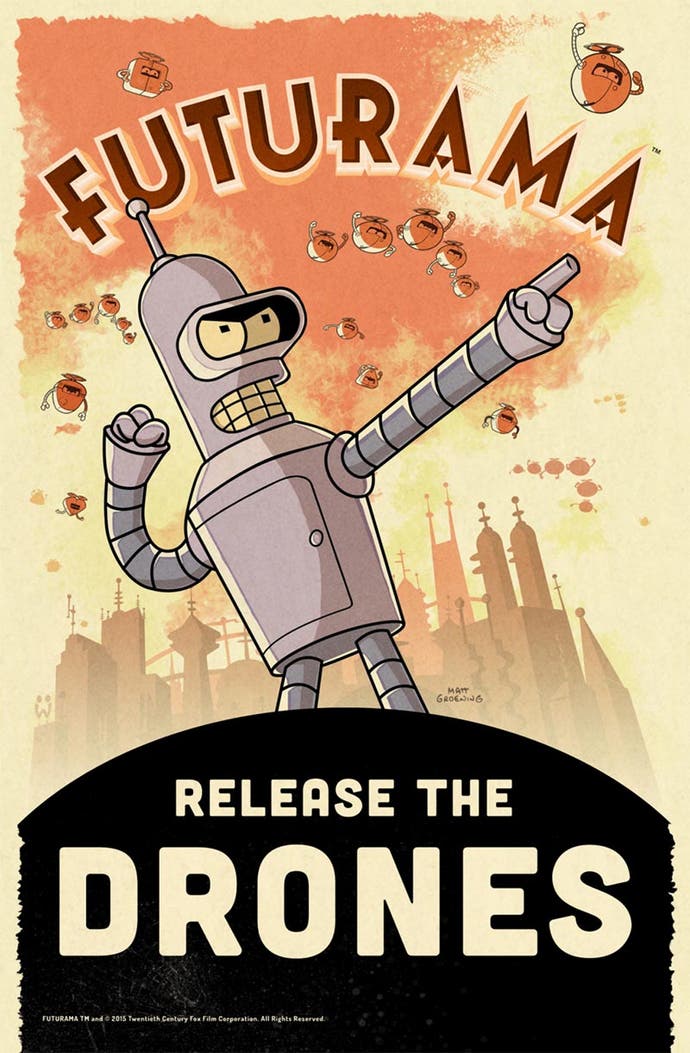 Futurama: Release the Drones is now in development at German mobile developer Wooga for release on iPhone, iPad and Android.
The game will feature the Planet Express crew fighting the villainous MomCo.
You'll have to solve puzzles by collecting drones to win a futuristic delivery war. Sounds a bit Amazon Prime.
It also sounds a bit like other animated show tie-ins, such as The Simpsons: Tapped Out and Family Guy: The Quest for Stuff.
Happily, however, Monkey Island designer Dave Grossman is aboard the project, along with former Futurama writer and executive producer Patric Verrone.
There's no word on a release date yet, or any sceenshots or trailer. So, here's a clip of Zoidberg.