Platinum Games plots fifth reveal after April Fool's fourth falls flat
Bonus stage.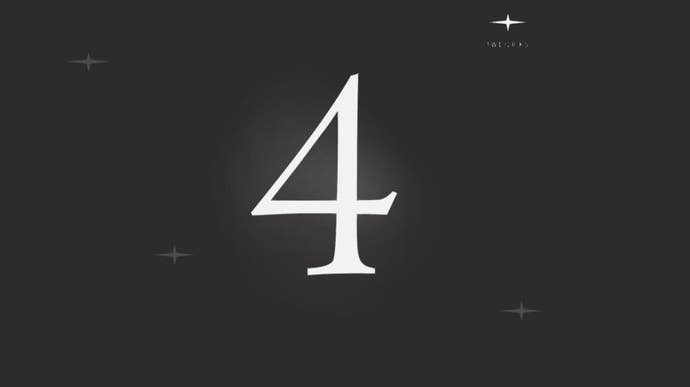 Bayonetta and The Wonderful 101 developer Platinum Games has reassured fans left disappointed by yesterday's April Fools joke that it still has one announcement left in the bag.
Back in early February, Platinum promised four big reveals for the coming weeks, beginning with its The Wonderful 101: Remastered port.
Later that month, the second surprise was revealed as Platinum mastermind Hideki Kamiya's next new game, the mysterious Project GG. And a day later, the third announcement turned out to be a whole new studio, Platinum Games Tokyo, which would explore live game projects.
Which takes us to yesterday, 1st April, and the fourth reveal - which turned out to be a joke trailer for a new arcade machine:
"We, Platinum Games, went all-out for this year's April Fools' again," Kamiya said in a message translated by Siliconera. "While I'm aware that we're living in troubled times, as an entertainer there's a part of me that just wants to cheer you all up, even if it's just a little.
"And a big thank you goes out to the folks at Hamster for their cooperation.
"I've always had my own rules about April Fools' jokes such as 'make it obvious that it's a lie' and 'make sure it doesn't disappoint even if they know it's a lie' and so on. However, this time it was 'make something that will get us (me?) excited' and we went full stupid with it. I hope that you were able to get a good laugh and remind yourself that this is Platinum Games."
Now, Platinum Games has promised fans it still has one more announcement to make. This fifth Platinum surprise is "coming soon", and is described as a "bonus stage" on the developer's Platinum 4 website:
So it's now, technically, a Platinum 5 - just like Capcom's infamous set of announcements back in the GameCube era. And, to be fair, not all of them turned out to be actual games either.