PlanetSide 2 studio buys developer making Alien game
Affirmative.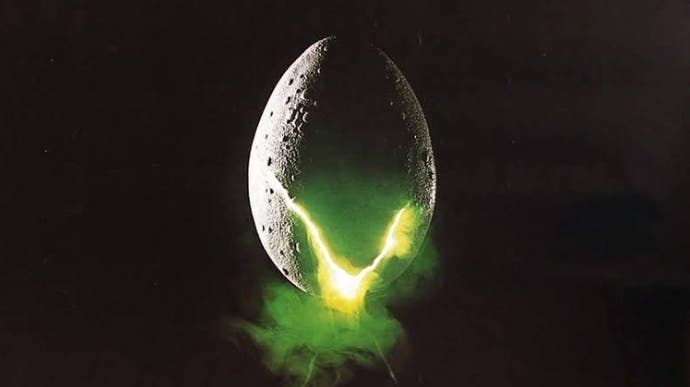 Daybreak Games has bought Cold Iron Studios.
Daybreak Games, which makes MMO shooter PlanetSide 2, did not disclose the terms of the deal, but did say Cold Iron Studios will continue to make its mystery Alien game for PC and consoles. Craig Zinkievich, co-founder of Cold Iron Studios, will continue to lead the developer.
"The game promises to deliver an action-packed, sci-fi shooter experience unlike any other game on the market," reads the note to press.
Cold Iron Studios was established in 2015 by the creators of MMOs City of Heroes, Star Trek Online and Neverwinter at Cryptic Studios.
Cold Iron Studios has been passed around a fair bit in recent years. In January 2018, it was bought by FoxNext Games, the interactive arm of entertainment giant 20th Century Fox, and set to work on the new Alien shooter. In March 2019, Disney bought FoxNext Games as part of its $71bn acquisition of Fox.
Then, in January 2020, Scopely, the mobile gaming specialist behind Star Trek: Fleet Command, bought FoxNext Games from Disney and picked up Cold Iron Studios in the process. At the time, Scopely said Cold Iron Studios would be put up for sale in order for the company to find a more appropriate home for the Alien shooter. Now we know the result of that sale.
Now seems a good time to re-watch Ian playing Alien Isolation's VR Mod. It's something else!