Fox buys developer Cold Iron Studios to begin work on new Alien shooter
Will "explore areas of the universe that fans haven't gotten to experience".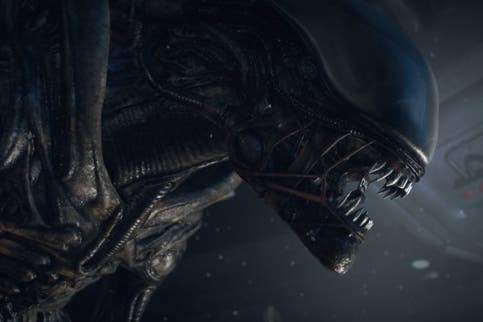 FoxNext Games, the interactive arm of entertainment giant 20th Century Fox, has acquired developer Cold Iron Studios, which will soon begin work on a new Alien shooter.
Although there's little in the way of concrete information regarding the studio's new Alien project, intended for release on PC and consoles, it will apparently "explore areas of the universe that fans haven't gotten to experience".
If you're unfamiliar with Cold Iron Studios, that's likely because the studio has yet to release a game under its own moniker. It does, however, have a strong pedigree; it was established in 2015 by a number of ex-Cryptic Studios veterans (responsible for the likes of City of Heroes and Star Trek Online), and has slowly amassed development talent with experience working on BioShock Infinite, Doom, Borderlands, and Metroid Prime 3, among other games.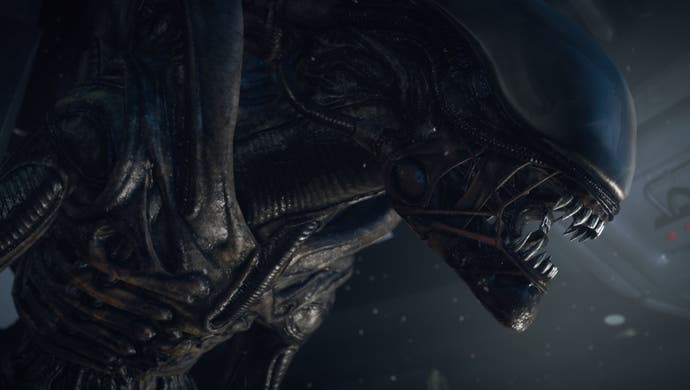 According to FoxNext Games president Aaron Loeb, speaking to GamesIndustry.biz, the Cold Iron acquisition and Alien venture is just the first step in the company's plans to "make games as important a part of Fox's business as movies and television.
"Cold Iron adds a whole dimension of game development and play to our arsenal: long play-session MMOs targeted to PC and console gamers. The kinds of games Cold Iron develops will enable us to deeply explore the worlds of our franchises, starting with the Alien universe."