PlanetSide 2 out on PlayStation 4 early 2014
But DC Universe Online makes console launch.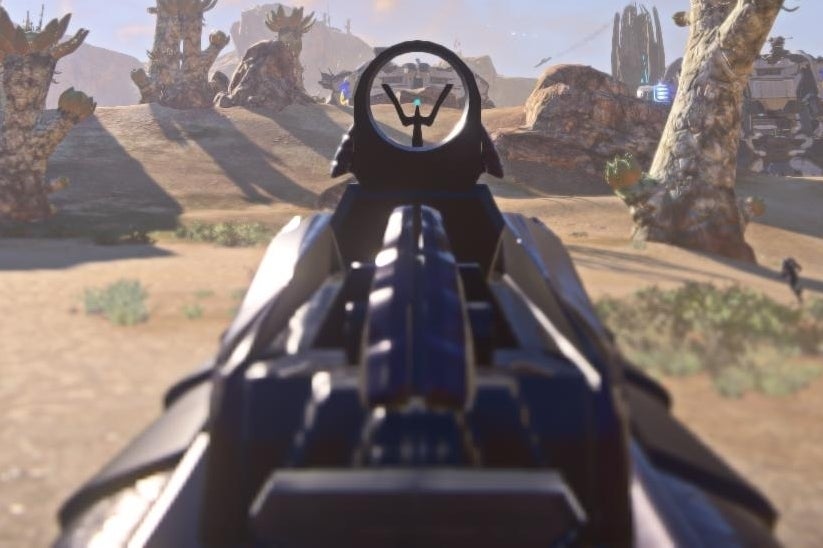 Free-to-play shooter PlanetSide 2 launches on PlayStation 4 in early 2014, Sony has said.
The release window was confirmed by Sony Online Entertainment boss John Smedley in an interview with Bloomberg West. It had been expected to hit PS4 this year.
SOE's DC Universe Online, however, will be available at the launch of PS4, which goes on sale in the UK on 29th November.
As free-to-play games, DC Universe Online and PlanetSide 2 do not require a PlayStation Plus subscription to play. SOE is also working on EverQuest Next.