People think the Mario & Sonic Rio Olympics game shouts a really bad word
What's Shadow the Hedgehog actually saying?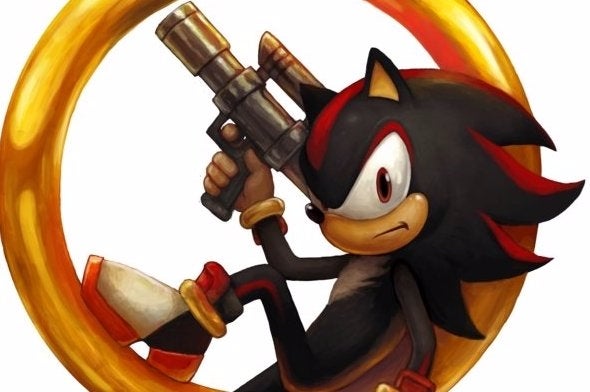 On its front cover, Mario & Sonic at the Rio 2016 Olympic Games is rated for ages seven and up.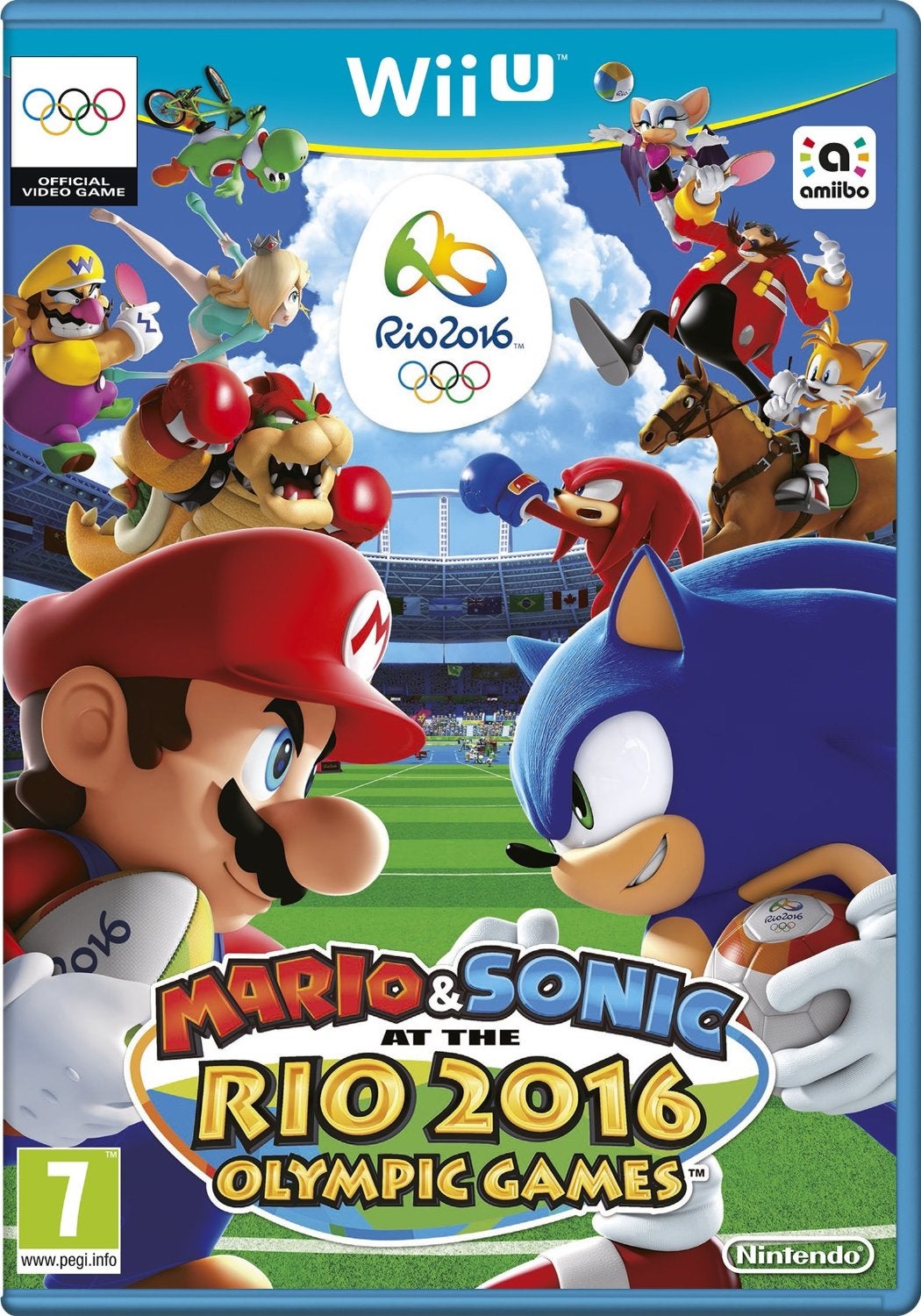 When playing the game, however, some people have heard a word that's decidedly more adult.
A very bad word. Yes, that one.
The alleged instances of offensive language can be heard within the Wii U game's football activity, coming from the mouth of Sega's angry hedgehog Shadow.
We were skeptical when we first heard about this - the story was reported early in the week in UK tabloid The Mirror, in an article titled: "Dad bans young daughter from playing Nintendo game 'after it taught her the c-word'.
The paper describes how a dad from Barnstaple, North Devon decided to throw away his family's copy of Mario & Sonic at the Rio 2016 Olympic Games after his young daughter began using the c-word around the house.
"During the football section of the game, there is a specific character called 'Shadow' that every time a shot is blocked, saved or even tackled he would shout the word 'c***'," dad Steve Jones explained.
It sounds unlikely, but we had a listen and - well, it really does sound like Shadow says the word in question.
But don't just take our word for it - our Ian Higton has put together this montage so you can make up your own mind. Obviously, the language in it could be considered not safe for work:
It could be a grunt, I suppose? Initially I thought maybe he was shouting "caught!". But now I'm leaning towards agreeing with the Jones'.
Steve Jones said he'd contacted Nintendo about the game and was told the company would look into the matter. We've also dropped a line to Sega, the game's developer, to find out exactly what Shadow is saying.