Nintendo announces new Dr. Mario, Chibi Robo, Olympics games
UPDATE: UK launches confirmed for all three.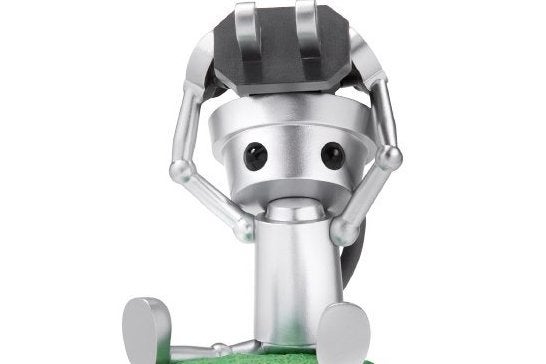 UPDATE 1/6/16 3.40pm: Nintendo has now confirmed that all three of its newly-announced titles will launch in the UK.
The newly-renamed Dr. Mario: Miracle Cure will launch via the 3DS eShop on 11th June, Nintendo UK has confirmed via Twitter.
Chibi-Robo!: Zip Lash will arrive here in November, and while there's no word on a local release for its Amiibo, Nintendo of America has announced a deluxe edition of the game which will include the Amiibo and will be the only method of acquiring it.
Finally - and least surprisingly - Mario and Sonic at the Rio 2016 Olympic Games will launch for WiiU and 3DS in the UK... at some point - there's no release window at all for that yet.
ORIGINAL STORY 1/6/16 8.35am: Good weekend? While you were away, Nintendo of Japan has been busy, announcing a handful of new titles - at least some of which we should see here in the West.
First up, there's another new Dr. Mario game, this time for 3DS. It combines modes for Dr. Mario and Dr. Luigi plus a third touch-based mini-game.
Titled as Dr. Mario Gyakuten! Tokkouyaku & Saikin Bokumetsu (Dr. Mario Reversal! Special Medicine & Germ Buster), the puzzler was just given a surprise launch in Japan via the 3DS eShop. Hopefully its Western arrival isn't too far behind. Here's how it looks: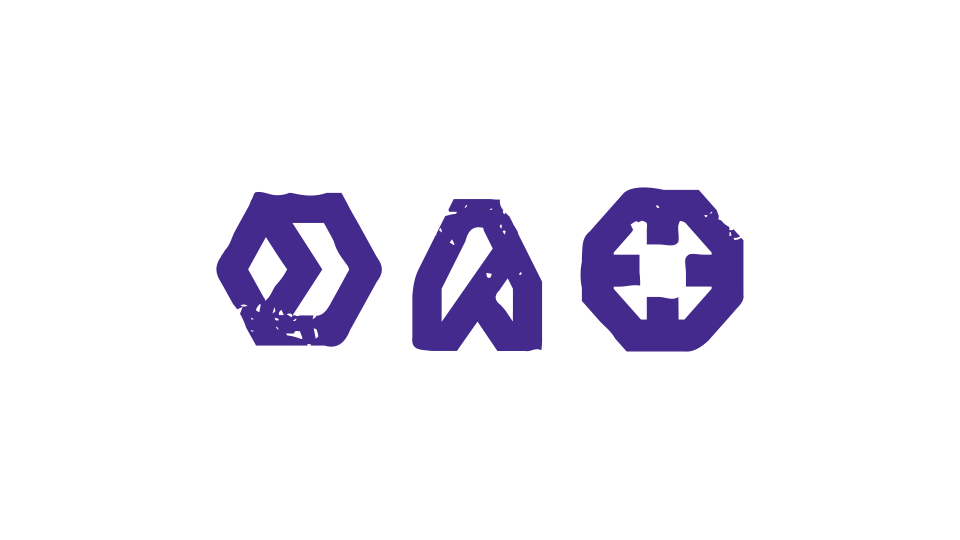 Next, there's a new Chibi Robo title, again for 3DS. While other games in the series have been puzzle-filled adventures, Guru-Guru Chibi Robo is a side-scrolling platformer.
Nintendo also announced a Chibi Robo Amiibo that works with the game to give your diminutive robot hero a super-charged boost of power.
Chibi-Robo games have a patchy history of making it to the West, but the inclusion of an Amiibo gives us hope (and also makes our wallets despair).
Here's our first look at footage:
And finally, Nintendo has once again teamed up with Sega for yet another Mario and Sonic Olympic games tie-in.
Mario & Sonic at the Rio 2016 Olympic Games is coming to both 3DS and Wii U and features all of the sports-based mini-games you might expect.
The trailer below shows off soccer, rugby, table tennis, track racing, gymnastics, volleyball, golf and more. Given the series' popularity, this one is a dead cert for release here.