Patapon 2 Remastered out on PS4 in 2018
And the beat goes on.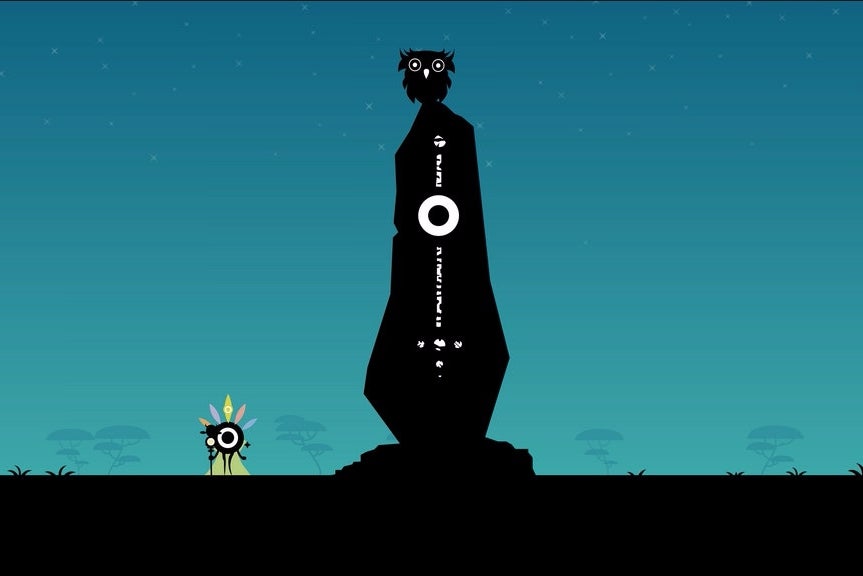 The PlayStation remasters continue: this time it's Patapon 2.
The rhythm-action game comes out on PlayStation 4 with a 4K maveover in 2018, Sony said.
Here's the official blurb:
"With a whole slew of new features, including eight drum rhythms, new Patapon types and evolutions, brand new mini-games and the ability to create your own Patapon Hero, Patapon 2 Remastered is sure to keep you bobbing to the beat for hours on end."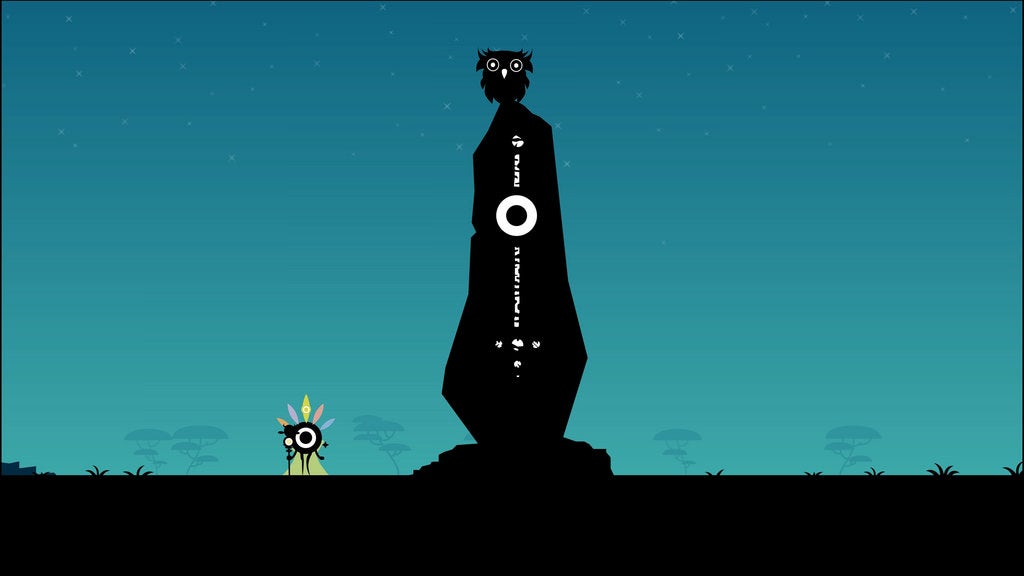 Patapon 2 first came out back in 2009 for the PlayStation Portable. It's a cross between a rhythm game and a god game, and revolves around marching and drumming. You command tribal creatures by beating talking drums.
Sony is in full remaster mode. It saw huge success this year with the Crash remaster, and over the weekend announced a remaster of cult classic PSX game MediEvil.