Patapon 2 Remastered launches this week
Beat that.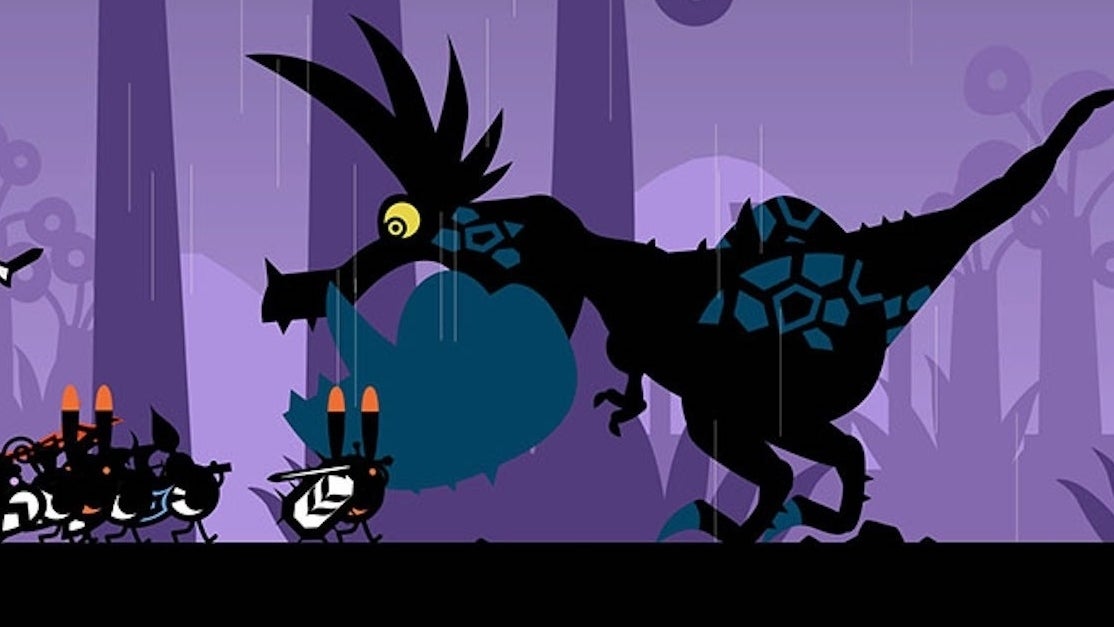 Stylish 2D rhythm game Patapon 2 will be reborn on Thursday, 30th January when it arrives for PS4 via the PlayStation Store.
Originally launched back in 2008 on PSP, this sequel remaster now features crisp 4K visuals. It was first announced back in 2017 for a release the following year - so it's been a while coming.
The gameplay is just as you remembered it, however - beat drums to marshall your troops through side-scrolling spaces, building up an army able to take down enormous boss creatures.
Pata pata pata pon!