Panic Button bringing Runic Games' Torchlight 2 to consoles, Hob to Switch
And the latter is out next month.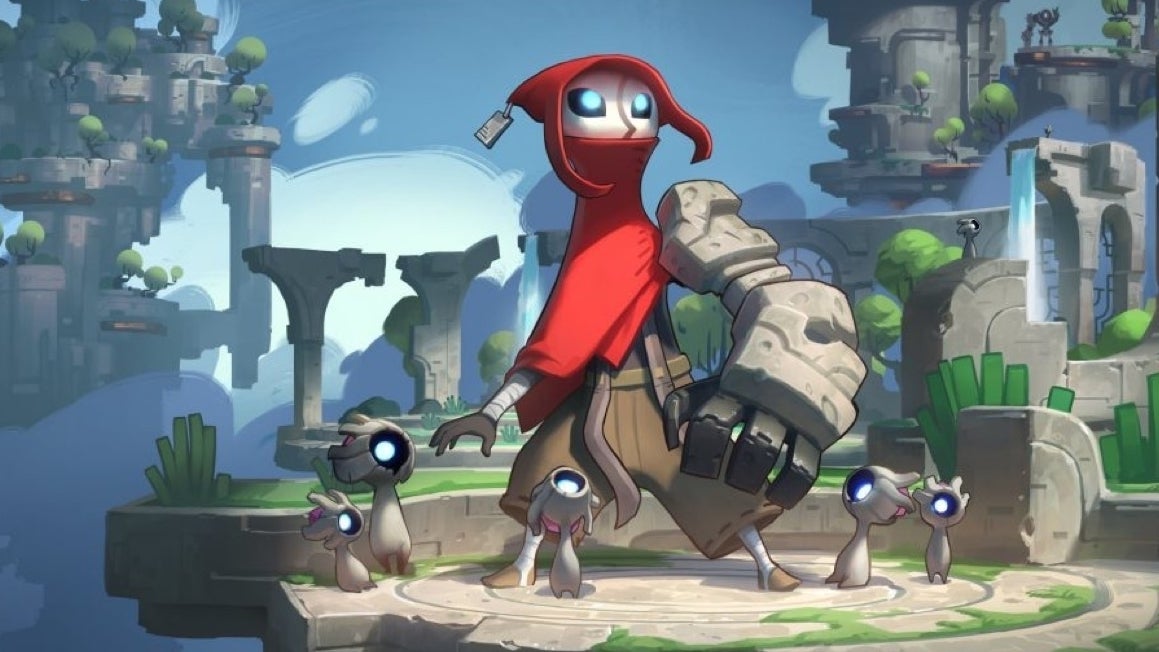 Well-regarded porting studio Panic Button is poised to give two Runic Games classics - Torchlight 2 and Hob - a new home on consoles later this year, with the latter title coming to Switch on April 4th.
It's a somewhat bitter-sweet announcement, given that developer Runic Games was sadly shut down by owner Perfect World in 2017, but it's wonderful that a whole new audience will be able to enjoy the studio's brilliant games this year.
And Torchlight 2, an action-RPG with dungeon-crawler elements, really is a delight, having received much acclaim when it launched on PC in 2012.
"If the first Torchlight capitalised on the continued absence of Diablo 3, the second feels like a genuine alternative to it," said Christian Donlan in his 9/10 review of the game. "It's a colourful, heartfelt and well-judged spin on one of the most reliably engrossing genres knocking around."
Perfect World is yet to announce platforms for Panic Button's Torchlight 2 port (although we do know that it's scheduled to release this autumn), but hopefully it comes to consoles completely intact, superbly engaging co-operative play and all.
Hob, meanwhile, originally launched on PC and PS4 in 2017, and is a wonderfully intricate exploratory solo adventure, full of strange contraptions to master and secrets to uncover. "The world is a lock that you are slowly picking, each tiny piece of hard-won progress sending new pins bouncing, or new tumblers turning," explained Donlan in his review, "No wonder the sword you wield looks like a key."
"I will go back to try to better grasp the things that remain unclear and to rinse the map of heart fragments and upgrades," he concluded, "But I will also go back just to wander over the land I changed so much, and ponder how anybody could have made something like this."
Hob arrives on Switch in a new Definitive Edition guise, introducing camera controls, UI enhancements and other unspecified quality-of-life improvements, plus HD rumble support and touch-screen functionality. It'll cost £17.99/$19.99 USD when it launches digitally on eShop next month, and there's 10% off for those that choose to pre-purchase.