Overwatch short story gives glimpse at Mercy's life ahead of sequel
Plus a tease for a potential new skin.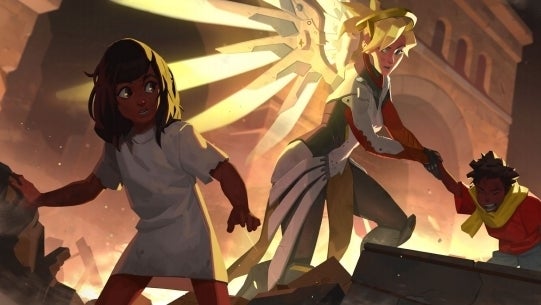 Blizzard is drip-feeding fans some more Overwatch lore, releasing a short story giving background on Mercy's life after the collapse of the original Overwatch taskforce.
Titled 'Valkyrie', it's set in Egypt and seems to follow on from the Old Soldiers comic released a couple of years ago. It's told from the perspective of Mercy herself (or, Dr. Angela Ziegler), as she recalls her experiences that led her to Overwatch, as well as the experiences that forced her to leave.
Most of the comics, animated shorts and stories we've seen so far seem to take place around a similar time, with Mercy mentioning in the new story that Genji had gone looking for his brother - seemingly a reference to the animated short, Dragons.
It looks like a lot of these story snippets are starting to join together now too, likely leading to creating a narrative for Overwatch 2 (seeing as the current game has next to no story in it at all).
The short story is available to read on the Play Overwatch website, and even has a sneak peak at what looks like a future skin for the angelic hero.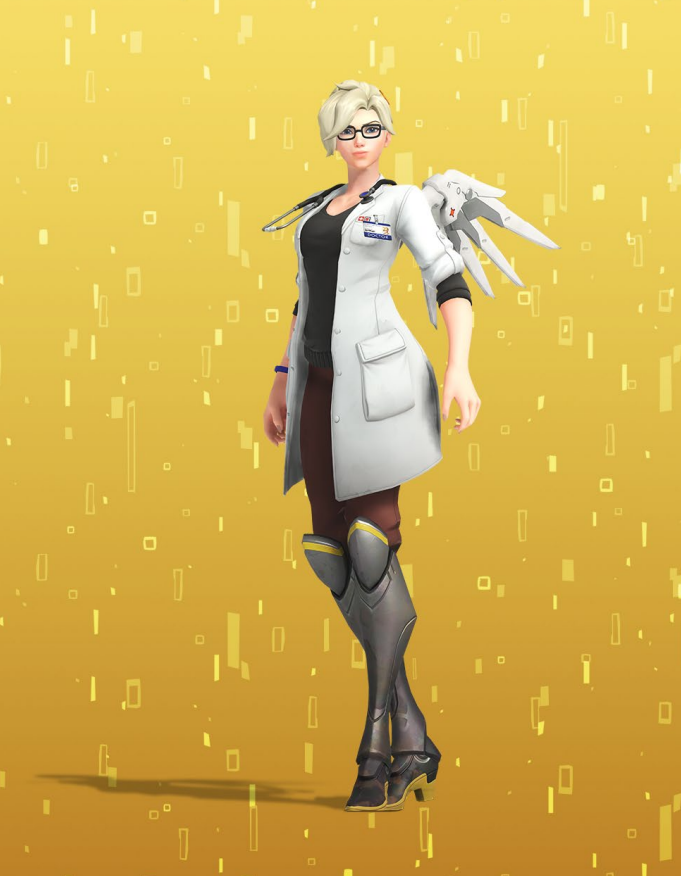 If this is indeed a new skin for Mercy, it's unlikely it will be one that's saved for Overwatch 2, as the model in the image doesn't look like her updated design for the sequel. (My bets are on it dropping during the Christmas event, or maybe even the Archives event next year.)
Overwatch 2 is still a while away, and if you've missed any info about the upcoming sequel here's everything we learned about it at this year's BlizzCon.