Over 3 million Xbox Ones were sold in 2013
Where it was the fastest-selling console in the US.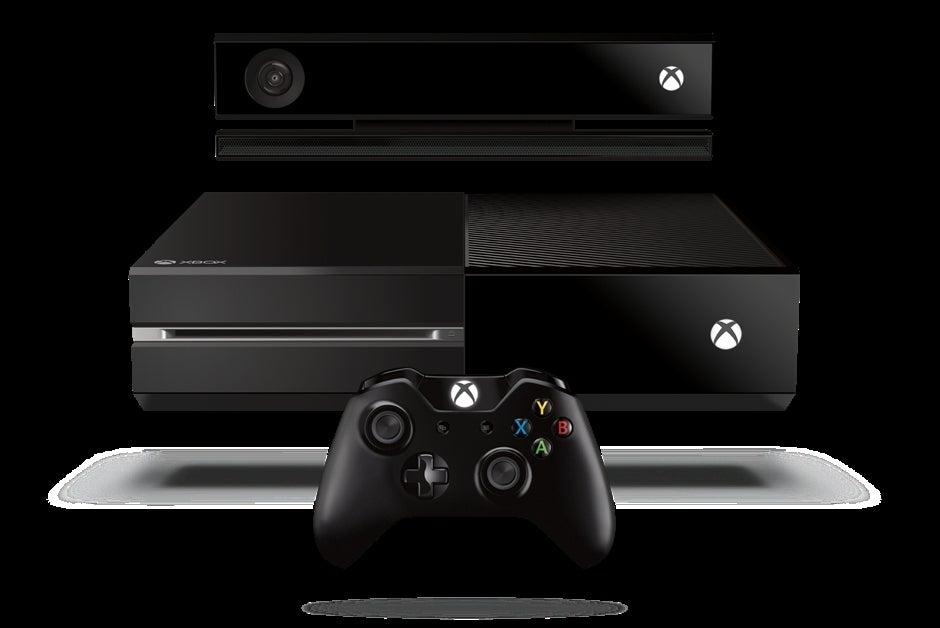 Microsoft shifted over three million Xbox One consoles in 2013, where it launched in 13 countries worldwide on 22nd November.
The Xbox 360 successor was also the fastest-selling console in the US in November, Microsoft noted in its latest blog post.
"Since our launch, demand for Xbox One has been strong, selling out throughout the holidays at most retailers worldwide," noted Xbox corporate vice president of strategy and marketing Yusuf Mehdi. "We are continuing to work hard to deliver additional consoles to retailers as fast as possible."
Looking ahead, the Xbox One will host such exclusives as Project Spark, Sunset Overdrive, and Halo-something-or-other.
Last we checked, the PS4 had sold 2.1 million units by 3rd December, but Sony has yet to announce its latest console's sales figures at the end of the calender year.