PS4 sells over 2.1 million worldwide
PlayStation boss House thanks fans.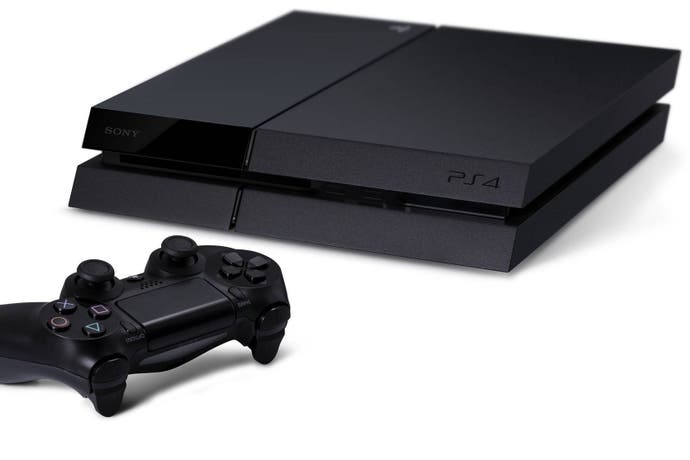 PlayStation 4 has sold over 2.1 million units worldwide, Sony has announced.
PlayStation 4 launched in North America on 15th November and sold one million units within 24 hours. The console launched in Europe and Australasia on Friday, 29th November, adding 700,000 sales from both of those territories as of 1st December (including around 250,000 in the UK). In total PS4 is available in 32 countries.
Sony Computer Entertainment boss Andrew House said: "It's an impressive and record-setting accomplishment for our company and for our industry, and we couldn't have done it without you. I want to personally thank PlayStation fans, both old and new, for your vote of confidence.
"The best part: the PS4 journey has just begun. In addition to an incredible lineup of PS4 games from the best developers in the world, we will continue to introduce valuable new features and services to PS4 in the months and years ahead.
"While PS4's capabilities will continue to evolve, our commitment to gamers and breakthrough entertainment remains steadfast. We believe that video games represent the pinnacle of artistry and entertainment, and we will work tirelessly to make sure that PlayStation remains the best place to play.
"Thank you for your passion and your support - we couldn't have done this without you."
Sony has indicated to investors that it expects to sell three million PS4 units worldwide by the end of 2013, and five million by the end of its 2014 financial year.