Outside Xbox branches out with new channel Outside Xtra
Thinking outside the 'box.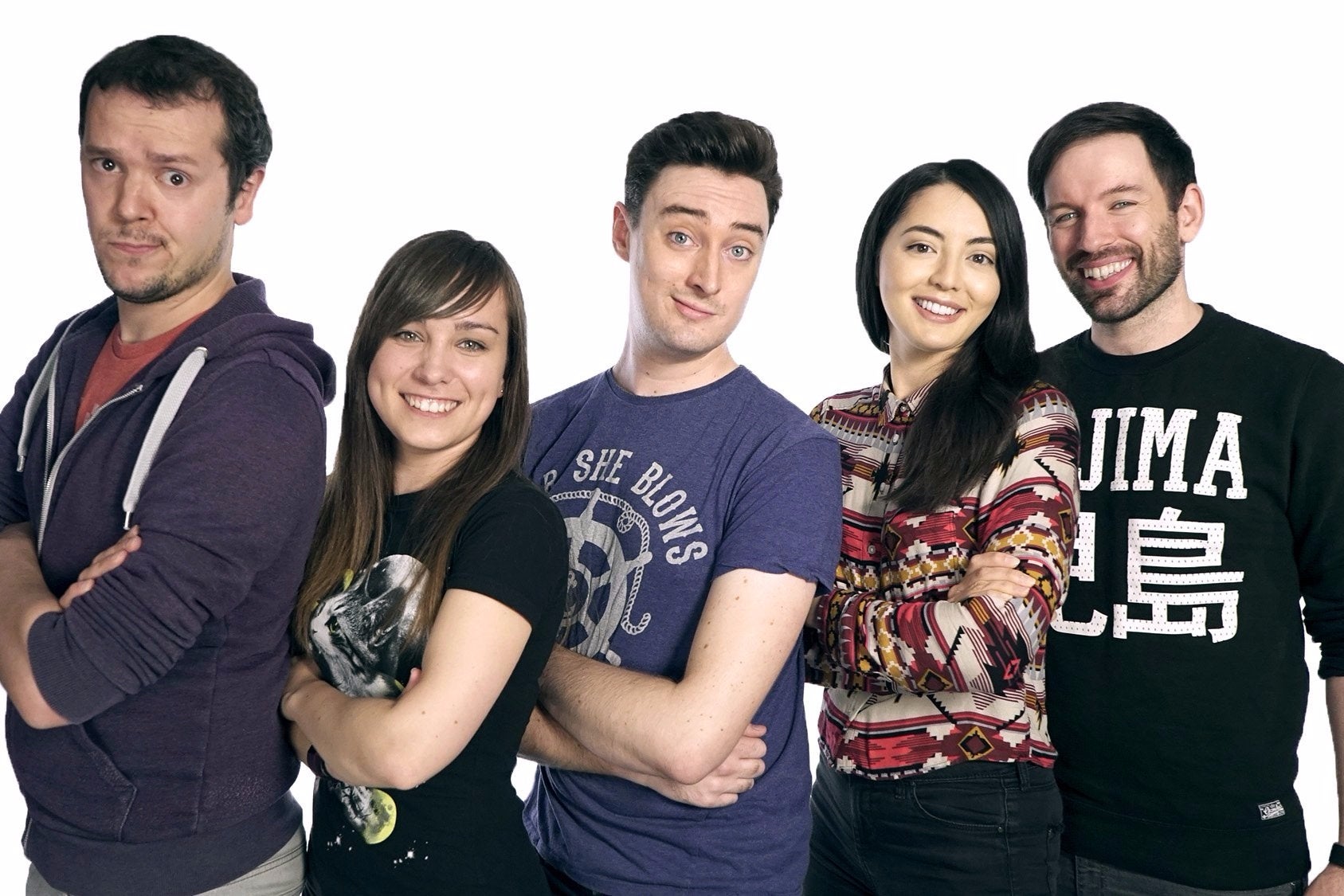 Family bulletin time: our Gamer Network stablemates at Outside Xbox have launched a new YouTube channel called Outside Xtra, which means they've stopped having to pretend that platforms other than Xbox don't exist.
Jane, Mike and Andy are joined for the new channel by new presenters Ellen Rose and Luke Westaway, and all five of them will be contributing to both channels. On Outside Xtra, they'll be posting videos about PlayStation, PC, Nintendo, VR and other gaming and tech-related stuff, maybe even movies and TV.
Regular readers will be familiar with Outside Xbox from their weekend roundups on the site, while everyone else will also be familiar with them because they have a ridiculous 1.8 million subscribers. Here's the lowdown in, appropriately, video form:
I happen to know that Mike is very excited to have an outlet for his love of Gran Turismo, finally, so that's presumably something the rest of them will be looking to keep in check. Find out how they get on by subscribing on YouTube.