Otherland MMO rebooted and set for Steam Early Access launch
Next week.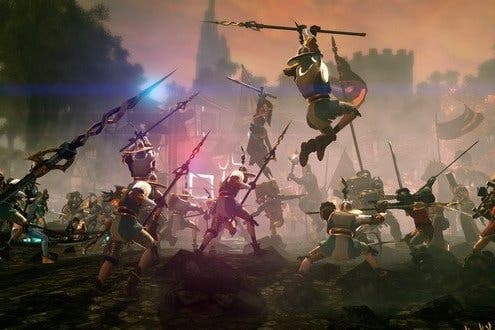 Otherland - the MMO based on Tad Williams' cult science fiction books of the same name - was once due out in 2010. Then it was due out in 2012. Now, seven years after Eurogamer first previewed the game, Otherland is set to launch on Steam as an Early Access title on 26th August.
Polish developer Drago Entertainment is the company behind the rebooted Otherland, built with the Unreal game engine.
So, what happened? Two years ago Otherland transitioned from now defunct studio RealU to new developer Drago, which set about turning it around for release. There have been two closed beta tests.
After a stint in Early Access, Drago plans a full release for early 2016.