Original Life is Strange team share first teaser for new project
Suggests a 1990s setting.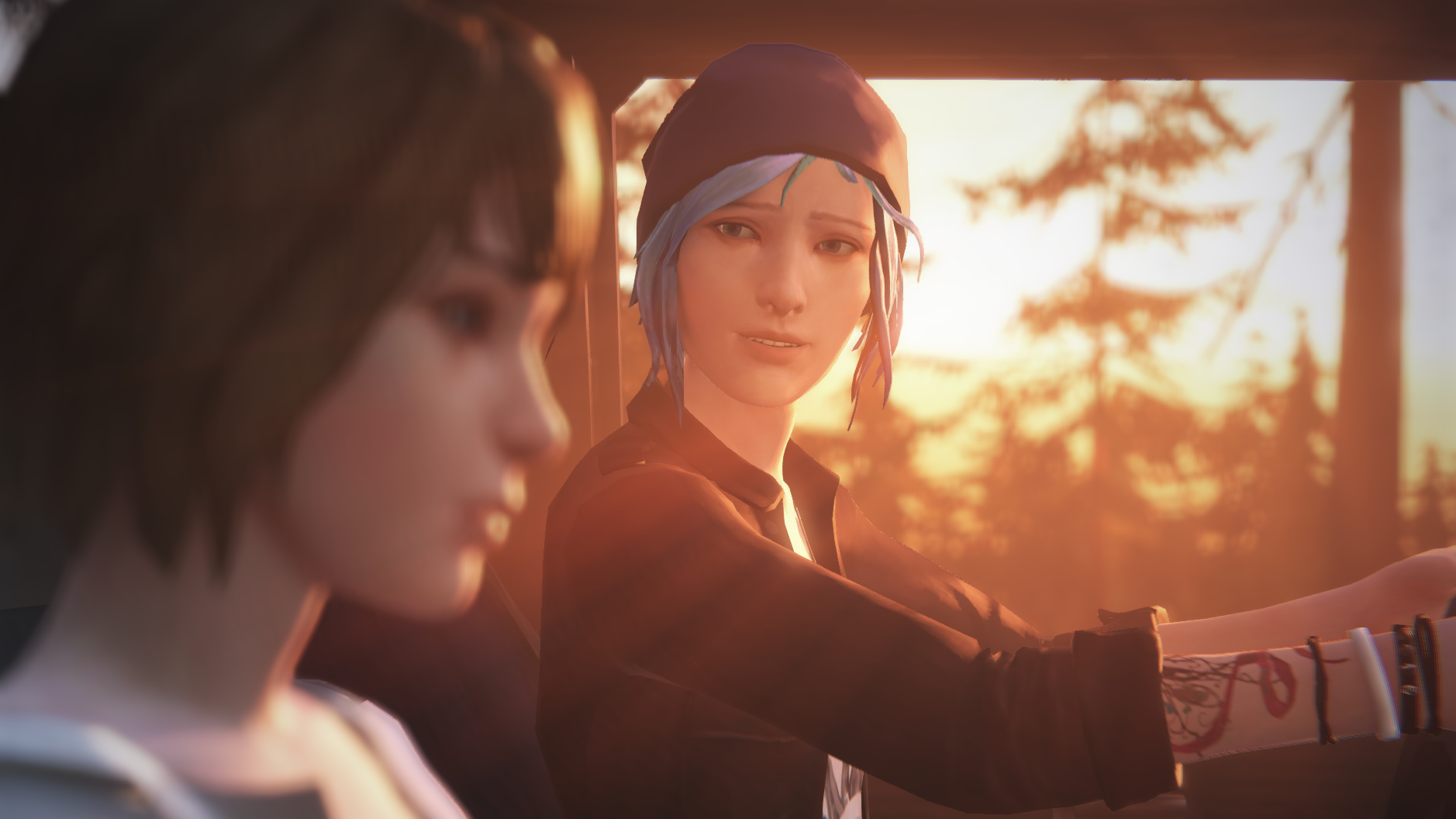 The original development team behind Life is Strange have shared a first sneak peek at their upcoming, unannounced game project. Intriguingly, this first screenshot seems to point to a 1990s-era setting.
Don't Nod Montreal, the satellite studio formed by key developers behind the original Life is Strange and its sequel, posted the image on Twitter over the weekend amid a call for staff to join the "new narrative game" project.
The image shows a CRT TV, a VCR and a stack of video tapes, and a cartridge-based video games console that looks to be from the SNES era.
"Here's a little glimpse of what Don't Nod Montreal is brewing!" the accompanying text reads. "Does it bring back childhood memories?"
(To make you feel old, yes, the 1990s were 30 years ago.)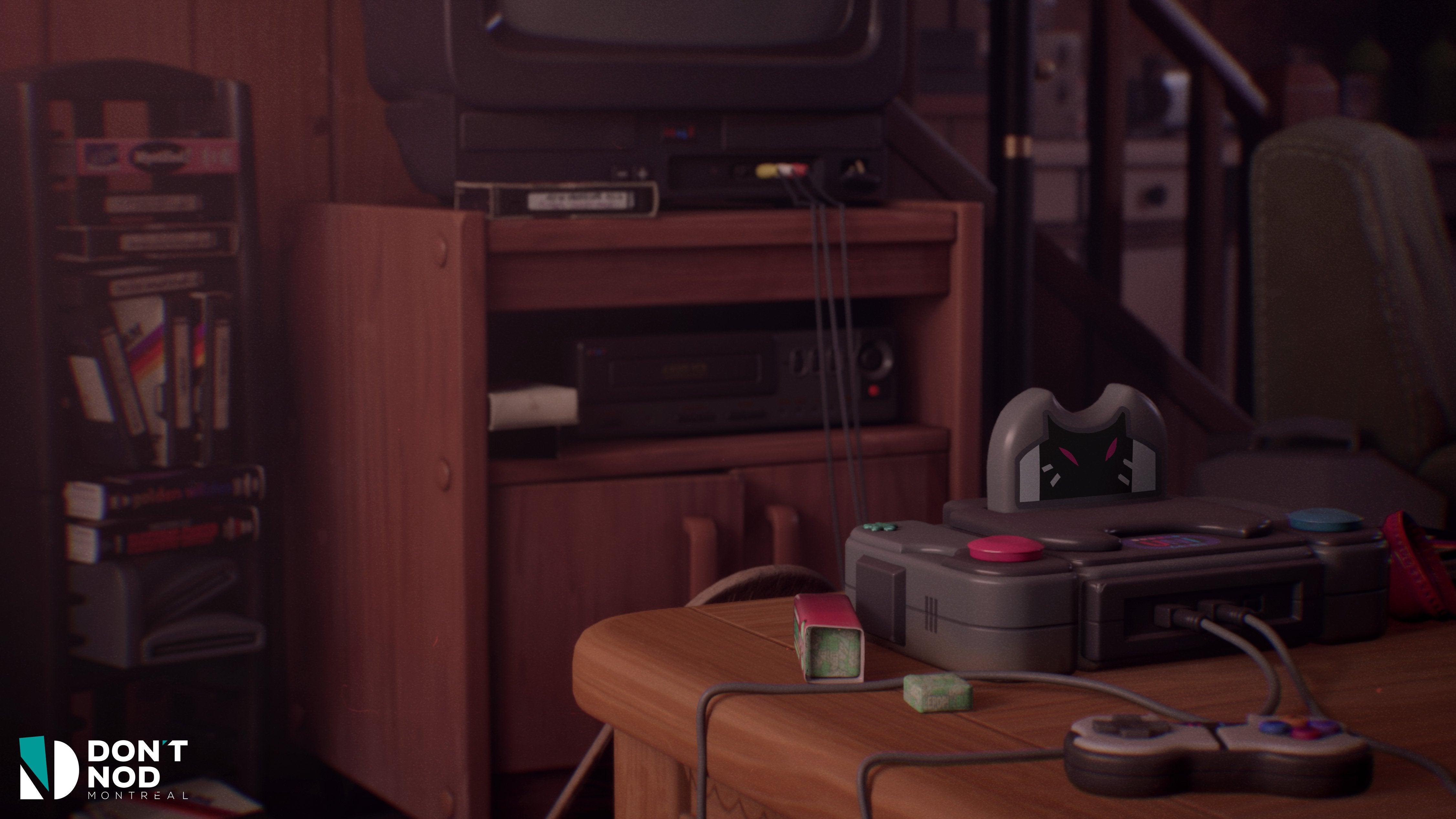 The Don't Nod Montreal team has so-far operated under the radar since it splintered off from the larger Paris-based Don't Nod mothership back in 2020.
At the time, the team indicated it was no longer working on the Life is Strange brand - by far Don't Nod's most successful creation - but something new, if not dissimiliar, instead.
In the meantime, the Life is Strange series has continued elsewhere, with the enjoyable True Colors released in 2021 developed by Deck Nine, the studio previously behind Life is Strange spin-off Before the Storm.