Nom Nom Galaxy emerges from Early Access in two weeks
PixelJunk dev's latest is already on PS4.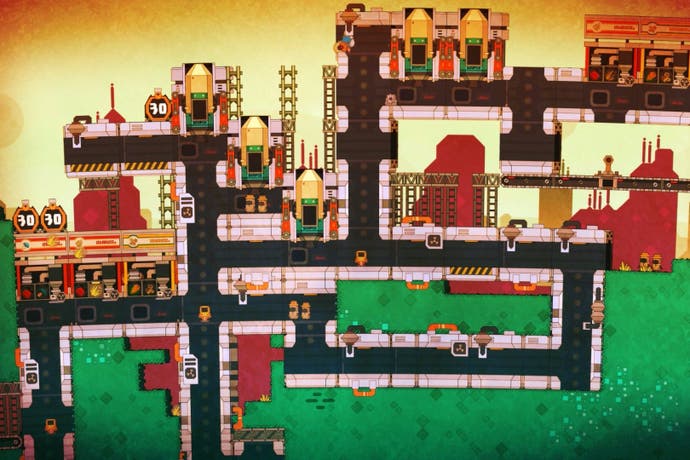 PixelJunk developer Q-Games' latest soup-crafting opus Nom Nom Galaxy is getting an official PC launch on 3rd August.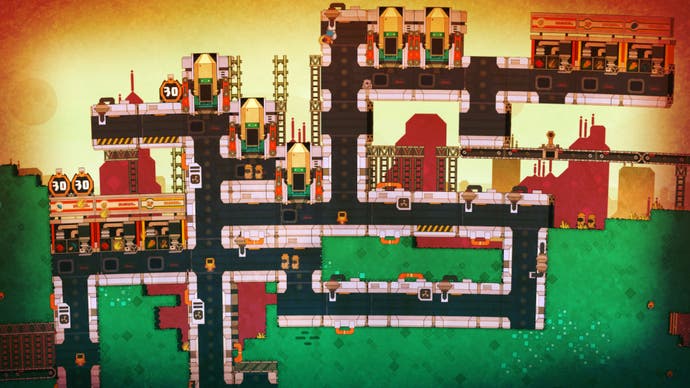 Nom Nom Galaxy was released on PS4 in May. It's also been available on Steam Early Access since March of last year.
This latest entry by the Kyoto-based developer tasks players with terraforming various planets to build soup-making factories. It includes up to four-player co-op, both online and off, as you go about brewing the best damn soup in the cosmos.
Of course, becoming a soup tycoon requires more than simply being a master chef; you have to defend against corporate competitors intent on take you down through any means necessary - including hiring thugs to attack your factories.
Each planet you visit will have its own ecosystem and players will be able to gain new abilities, weapons, robots and more to help them grow their empire.
"There are only two things I love in this world, soup and video games," said Q-Games president Dylan Cuthbert. "Nom Nom Galaxy is the result of these passions and blends different genres into one perfect package, like chicken and noodles."
"These different genres form one cohesive experience that is unlike anything gamers have ever played and is souper for all ages," Cuthbert added. "Without the support and feedback of the Early Access community this innovative game would not have been possible, so we are looking forward to providing them and all PC gamers the finished title."