Nintendo's mobile games reach $1bn in lifetime revenue
They've gacha money.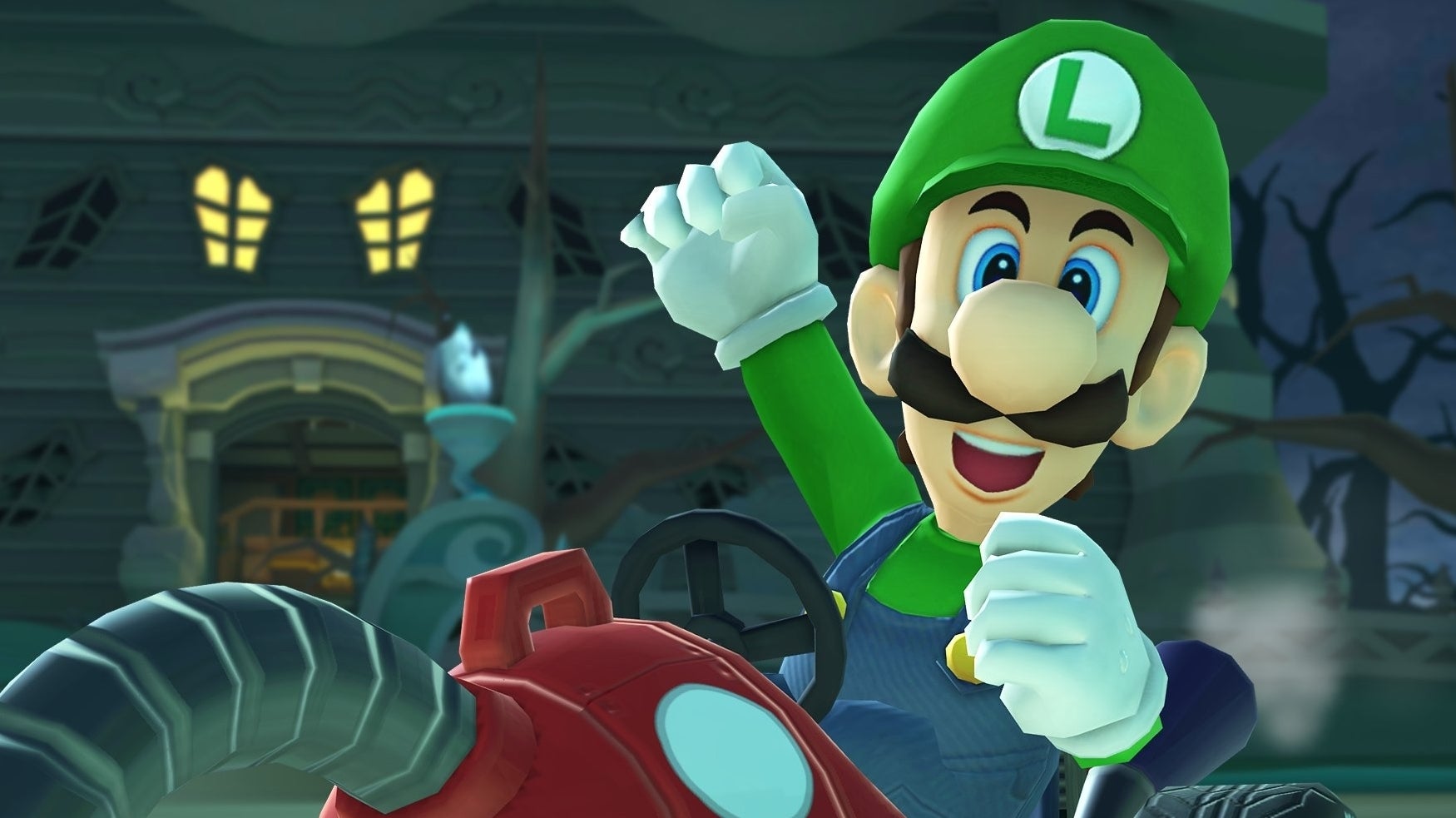 Player spending in mobile games can be a rather lucrative business - and true to form, it's been seriously profitable for Nintendo, as the company's made over $1bn (£769m) in lifetime revenue from player spending.
The data provided by Sensor Tower shows Fire Emblem Heroes is the main earner for Nintendo, bringing in $656m (£505m) all by itself. After that comes Animal Crossing: Pocket Camp, Dragalia Lost, Mario Kart Tour and Super Mario Run - with poor Dr. Mario World in last place with $4.8m (£3.7m). Which is still a lot.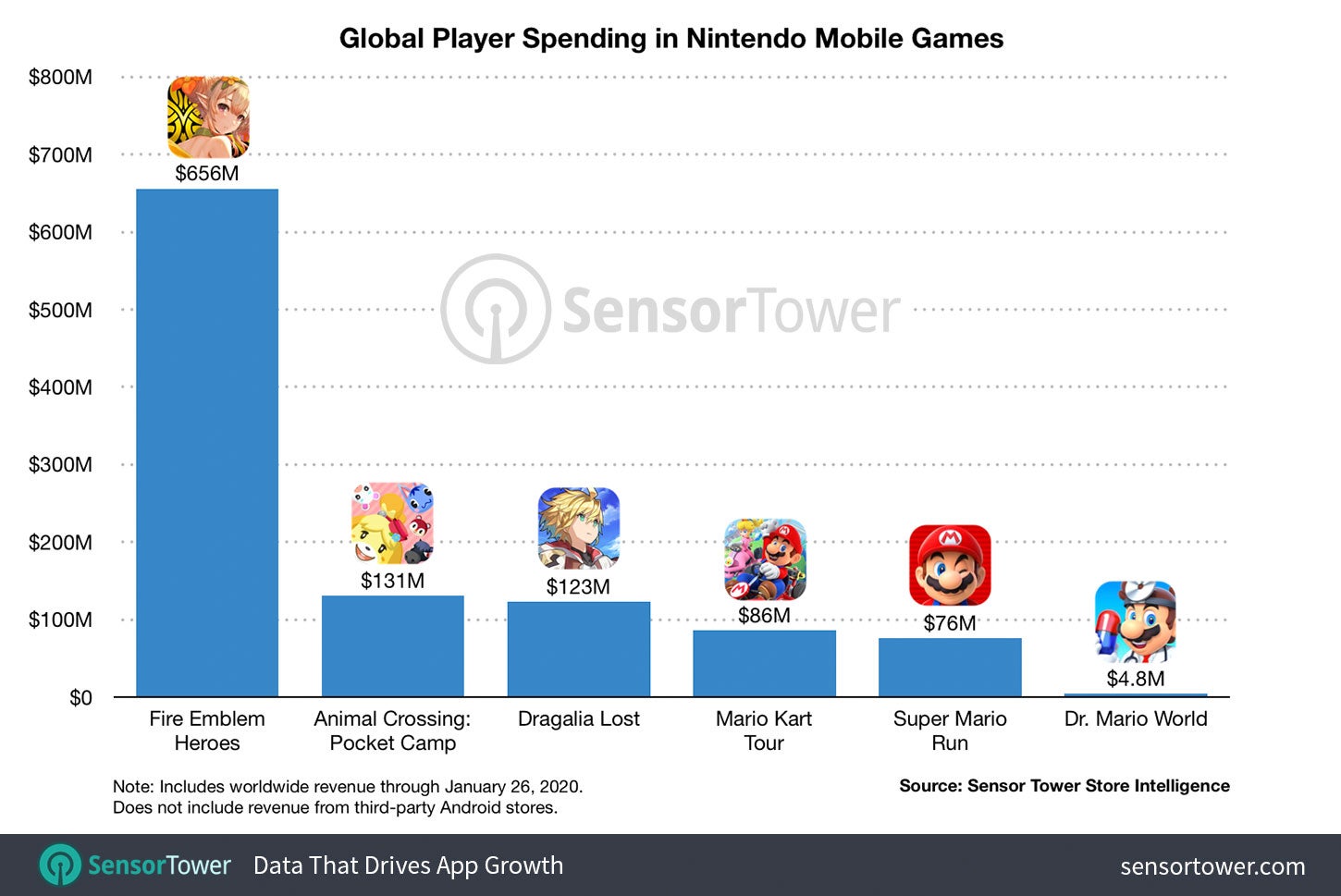 The most popular game, somewhat surprisingly, is Super Mario Run with 244m downloads (54 per cent of Nintendo's 452m mobile downloads total), while Mario Kart Tour has been downloaded 147m times (32 per cent). Another intriguing stat shows that despite earning the most money, Fire Emblem Heroes only accounts for four per cent of Nintendo's total mobile downloads. In other words, that's an average revenue-per-download of $41 (£31.54).
Fire Emblem Heroes and Animal Crossing: Pocket Camp both employ gacha-style systems where players can spend premium currency for a selection of fancy items: essentially blind-box systems relying on chance. Both games were shut by Nintendo in Belgium last May, after the country declared loot boxes gambling and launched criminal investigations into games that didn't immediately comply with the decision, such as FIFA.
Given the system has been so successful for Fire Emblem Heroes, perhaps it's no surprise gacha elements have also popped up in 2019's Mario Kart Tour. Seems to be going whale for them.