Super Mario 3D All-Stars will get fan-requested camera controls
Plumbed in via patch next month.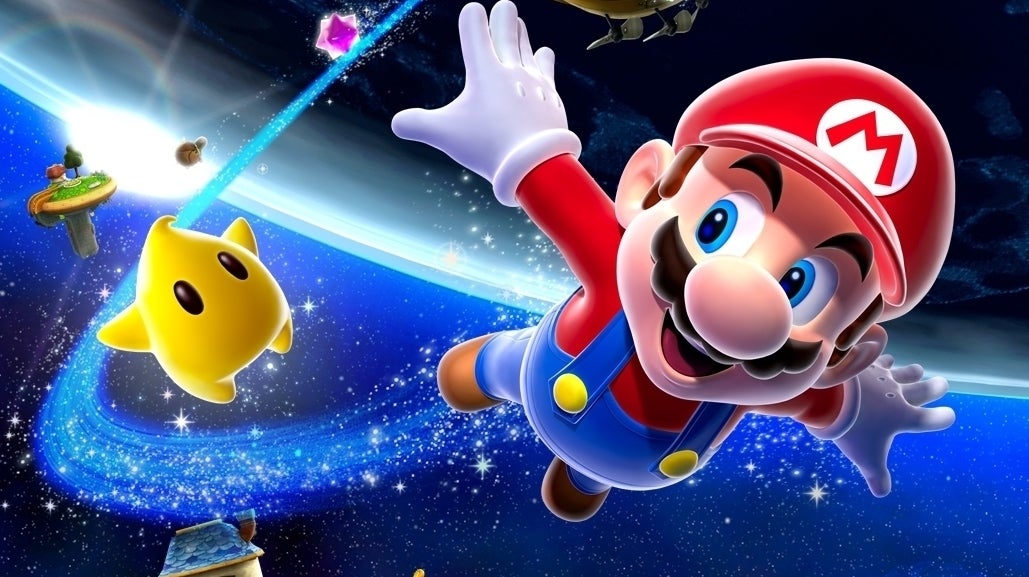 Super Mario 3D All-Stars is getting a much-requested update next month to add in the option for inverted camera controls.
Nintendo's trilogy of classic 3D Mario platformers arrived on Switch last month to celebrate 35th anniversary of the original Super Mario Bros. to a mixed reception - with its stripped back presentation and time-limited availability drawing ire.
In particular, fans found its lack of inverted camera controls an odd omission - especially because the original version of Super Mario Sunshine insisted players use them back in the day.
Super Mario 3D All-Stars version 1.1.0, due to be released on 17th November, will change all that.
Nintendo made the announcement via its Japanese Twitter account this morning. There's no word on what other changes this patch might bring.
"Two of Nintendo's finest games, and one of its most interesting, come together in a compilation that isn't worthy of their greatness," our Martin wrote in Eurogamer's Super Mario 3D All-Stars review.
Now, how's about adding that Mario Galaxy 2?