Nintendo to launch Mii character app for social media
Iwata believes Wii U business "still has considerable room for growth".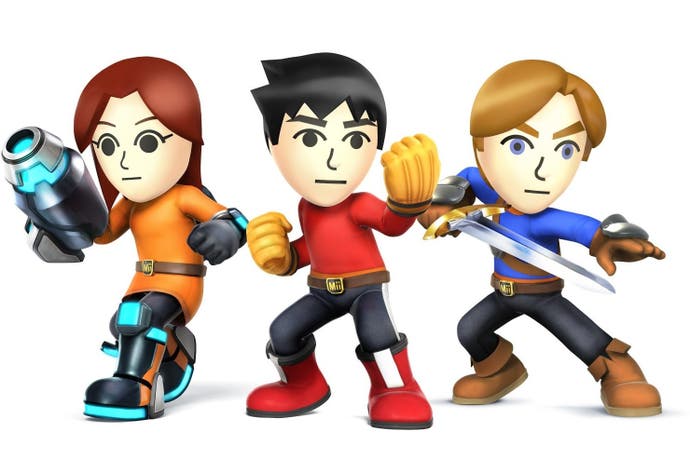 Nintendo will soon launch an app to let you use your Mii avatar on social media.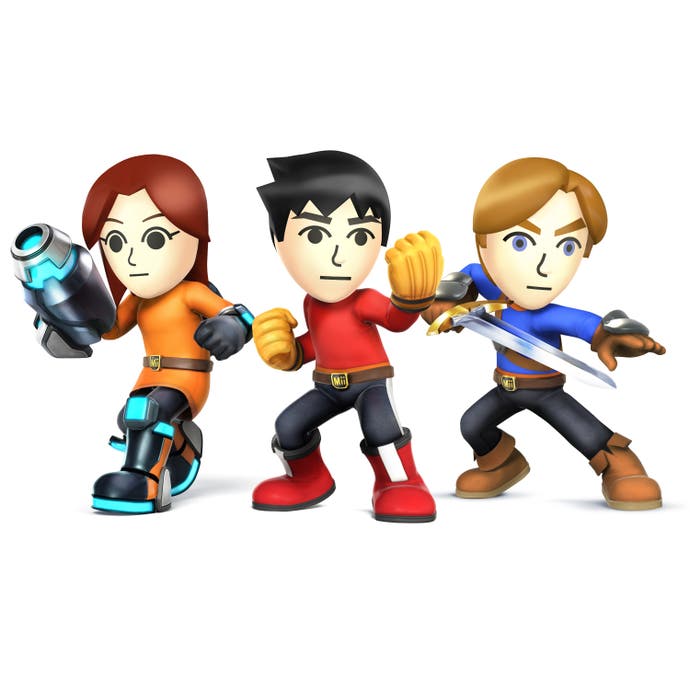 The application is set to be fully revealed within the next month or so, Nintendo boss Satoru Iwata told Japanese newspaper Nikkei.
Users will be able to load their Mii character - presumably the one already associated with their Nintendo Network account via 3DS and Wii U - and snap a user icon.
Iwata also reiterated an earlier idea of developing smartphone products that would entice users to Nintendo products, without simply replicating games full-scale on phones or tablets.
"In the past, I have opposed making smartphone and tablet versions of Nintendo titles," Iwata said. "Prices for content aimed at smartphones and tablets are falling quickly. I am still wary of the category.
"We intend to develop products that will allow customers to identify with Nintendo products and make people pay attention to Nintendo games."
Nintendo has yet to release a mobile version of its eShop digital marketplace, for example, something it has discussed in the past.
Overall, Iwata painted a positive outlook for the company's financial future, buoyed by its recent good (but not great) quarterly results.
"We foresee improved performance for the next fiscal year, so long as we are not adversely affected by foreign exchange fluctuations," he continued.
"I have been saying we hope to achieve a profit suitable for Nintendo as early as fiscal 2016. My understanding is that an operating profit of 100 billion yen is the level the market and shareholders expect of us."
Nintendo has a new health and sleep-related quality of life business line in development, alongside continuing development of its Amiibo toys and 3DS and Wii U games.
"I believe the Wii U business still has considerable room for growth," Iwata concluded "as a number of software titles that are compatible with the console are slated for release in 2015".
Such titles are set to include a new open-world Legend of Zelda game, plus fresh entries in the Star Fox and Xenoblade series.