Nintendo terminating Wii and DS online services
Mario Kart, Smash Bros. Brawl, Animal Crossing affected.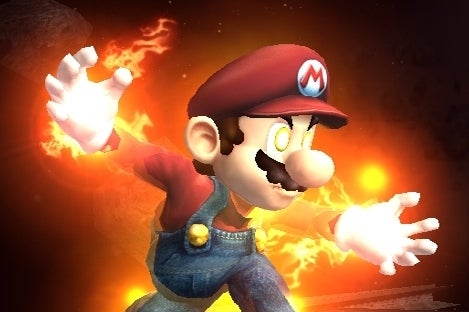 Nintendo will shut down its ageing Nintendo Wi-Fi Connection service on 20th May, bringing to an end the use of online features in a huge range of games.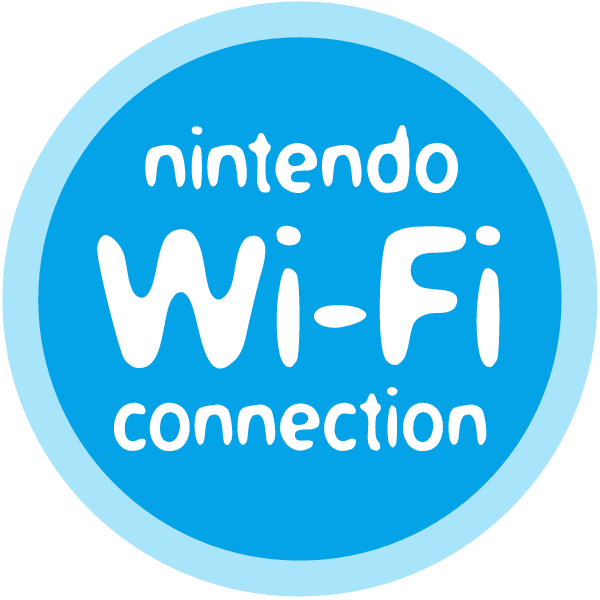 Wii titles such as Smash Bros. Brawl, Animal Crossing: Let's Go to the City and Mario Kart Wii will lose their online multiplayer, matchmaking and leaderboard support.
Affected DS games will include Mario Kart DS, Metroid Prime Hunters, Animal Crossing: Wild World and around a dozen Pokémon titles.
The full list of games - over 60 in all - are listed on Nintendo's official sites for the UK, Japan, the US and Australia.
The free Nintendo Video service for 3DS will also be closed, as of 31st March.
"As of May 20, 2014, certain online functionality, including online play, matchmaking and leaderboards for many Wii, Nintendo DS and Nintendo DSi games, will no longer be accessible," Nintendo UK spokesperson explained in a statement to Eurogamer. "Users can still play these games in offline mode which continues to offer a rich game-play experience. Other online functionality on Wii and Nintendo DS, such as access to the Wii Shop Channel, the Nintendo DSi Shop and video-on-demand services, are also not affected at this time."
Both the Wii Shop Channel and DSi Shop will remain open for business, as will the Wii's Internet Channel and YouTube app.
The loss of online services for Mario Kart Wii and Smash Bros. Brawl come in the year where sequels to those games are finally released - Nintendo probably wants you to buy those instead.