Nintendo Switch won't have any video apps at launch
Miis will be supported, but not required.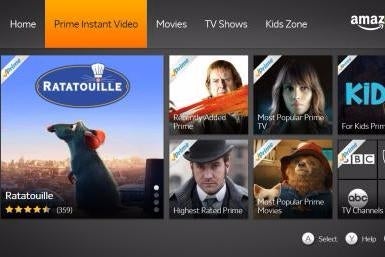 The Nintendo Switch won't include any video apps upon its 3rd March launch.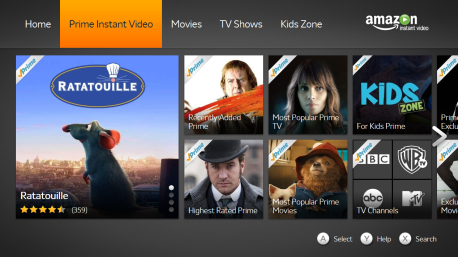 The storied Kyoto-based company confirmed this information in a statement to Kotaku. "All of our efforts have gone toward making the Nintendo Switch system an amazing dedicated video game platform, so it will not support any video-streaming services at launch," Nintendo said. "However, support for video-streaming services is being considered for a future update."
Another new revelation about Nintendo's console/handheld hybrid is that while it won't support the brand's proprietary social network Miiverse, it will still allow players the ability to create their bobbleheaded digital avatars. In fact, they'll be more customisable than ever.
"More facial components and colors for hair and skin have been added, while the following attributes have been removed: creator's name, favorites, birthday, copying, and 'public.'" the company stated.
On Switch, Miis can be sent and received through local wireless internet or by using Amiibo to transfer avatars from the Wii U and 3DS.
Developers will also be able to include Miis as avatars in their games, should they wish.
One noteworthy change is that players won't be required to design a Mii in order to create a profile. Instead, they can simply select a picture of a Nintendo character from a library, much like how the Xbox 360 did things in its formative years.
It seems like Nintendo is trying to phase out the Mii system. To wit, Mii Maker will no longer be front and center on the game page, but rather buried as an option in the System Settings menu, where fewer folks dare venture.