Nintendo Switch won't use StreetPass or Miiverse
Will support existing social media platforms instead.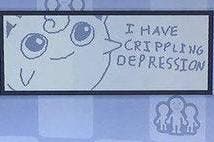 Nintendo Switch won't have Nintendo's beloved social features StreetPass or Miiverse.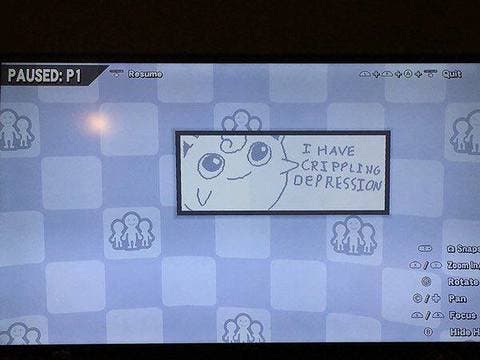 Nintendo of America's assistant manager of public relations David Young confirmed this to VentureBeat, suggesting that Switch would be primarily a home console rather than a handheld. The 3DS's StreetPass feature in particular is unique to portable devices as it offers bonuses for those who come into proximity with other 3DS players.
Intriguingly, Nintendo told VentureBeat that it wouldn't support the Miiverse social platform the company used with Wii U and 3DS, as it will instead support existing social media platforms with its share button. It didn't say exactly which social media systems it will use though. Perhaps Facebook, Twitter, and YouTube or Twitch?
We won't have to wait long to find out though with the Switch launching in a mere seven weeks on 3rd March.