Nintendo Switch to host an arcade full of Namco classics
Pac-Man! Galaga! Rolling Thunder! Dig Dug!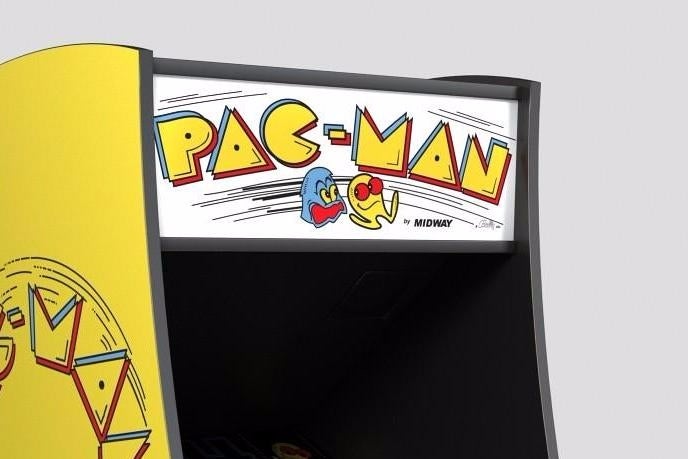 Namco will bring a selection of its 80s arcade game back catalogue to Nintendo Switch, in the form of a fresh compilation: Namco Museum.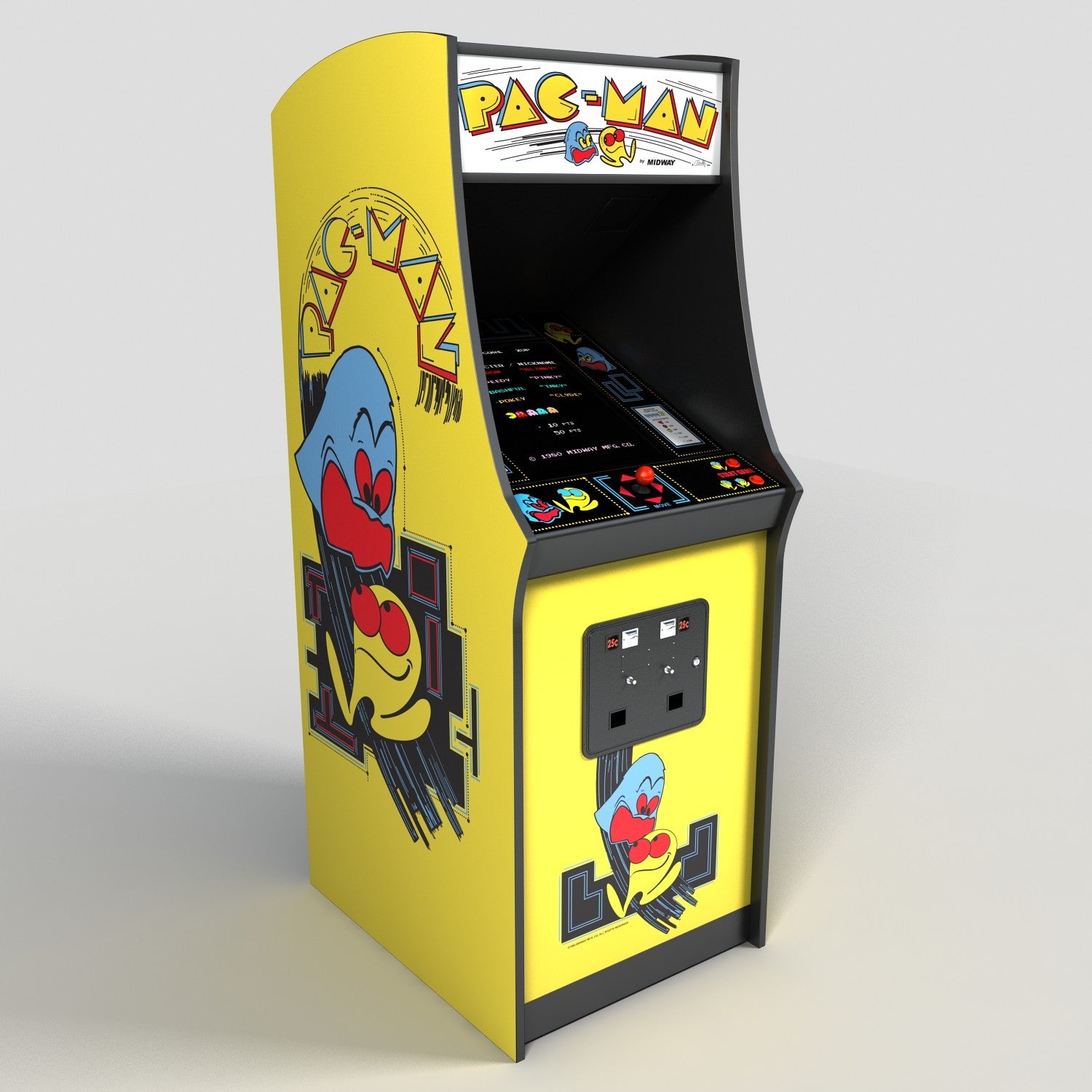 The collection contains titles you've heard of, such as Pac-Man, Dig Dug, Galaga and Galaga '88, and a bunch of other less well-known games as well.
You can play and compare high scores via an online ranking system, and even turn your Switch vertically to replicate an arcade game experience. Weird.
Namco Museum will launch sometime this summer. Here's all the games included which have been announced so far:
Pac-Man
Dig Dug
Galaga
Galaga '88
The Tower of Druaga
Rolling Thunder
Rolling Thunder 2
SkyKid
Splatterhouse
Tank Force
Nintendo has yet to announce a proper Virtual Console service for Switch, although half a dozen Neo Geo games are already on the Switch eShop.