Nintendo Switch outsold Wii U in less than a year
Mario Odyssey shifts 9m copies in just two months.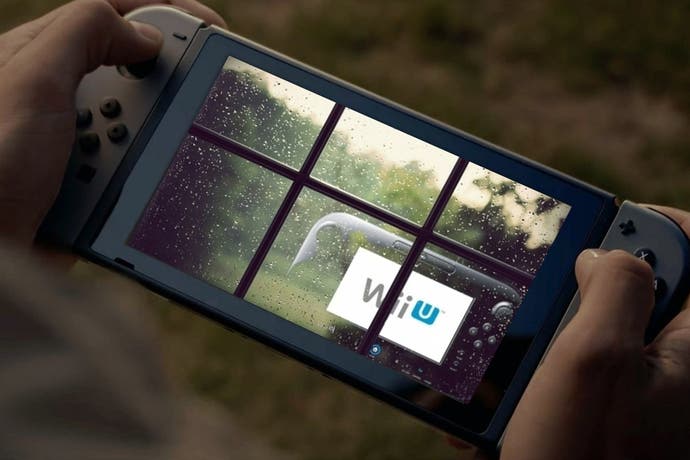 14.86m Nintendo Switch consoles have now been sold worldwide since the platform's launch in March last year.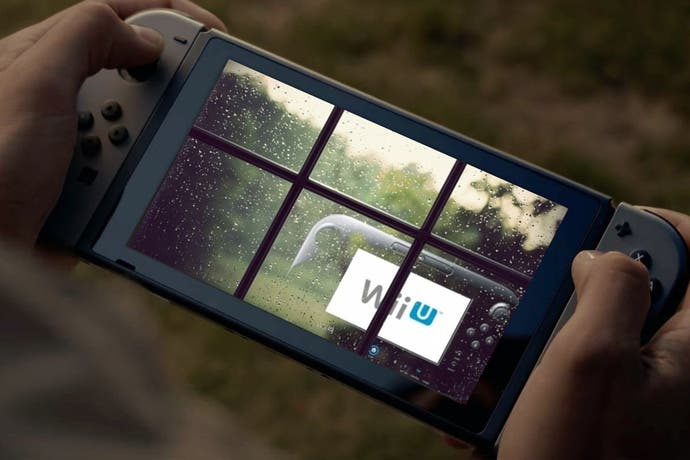 The figures, announced this morning by Nintendo, are impressive - but especially notable as Switch has now eclipsed lifetime sales of its failed predecessor Wii U.
To put this in perspective, Wii U sold 13.5m units in five years. Switch hit its new 14.86m total in nine months.
Nintendo Switch software is also performing well, with incredibly high attach rates for the console's biggest games.
Super Mario Odyssey has sold a whopping 9.07m copies since its launch in October (that's comfortably more than Star Wars Battlefront 2 did on PC, PlayStation 4 and Xbox One).
Mario Kart 8 Deluxe has now sold 7.33m, while Zelda: Breath of the Wild is on 6.7m.
With 4.91m sales, Splatoon 2 has surpassed lifetime sales of Splatoon 1.
Exclusives like 1-2 Switch (1.88m), Arms (1.61m) and Xenoblade Chronicles 2 (1.06m) also made it past the million sales mark.
On 3DS, the only notable releases were Pokémon Ultra Sun and Ultra Moon, which together managed 7.17m units.
Next up for Nintendo is the job of keeping Switch's momentum going through 2018. Upcoming games include re-releases of Bayonetta and Bayonetta 2, Donkey Kong Country: Tropical Freeze and Hyrule Warriors, plus new games in the Kirby, Yoshi and Fire Emblem series.